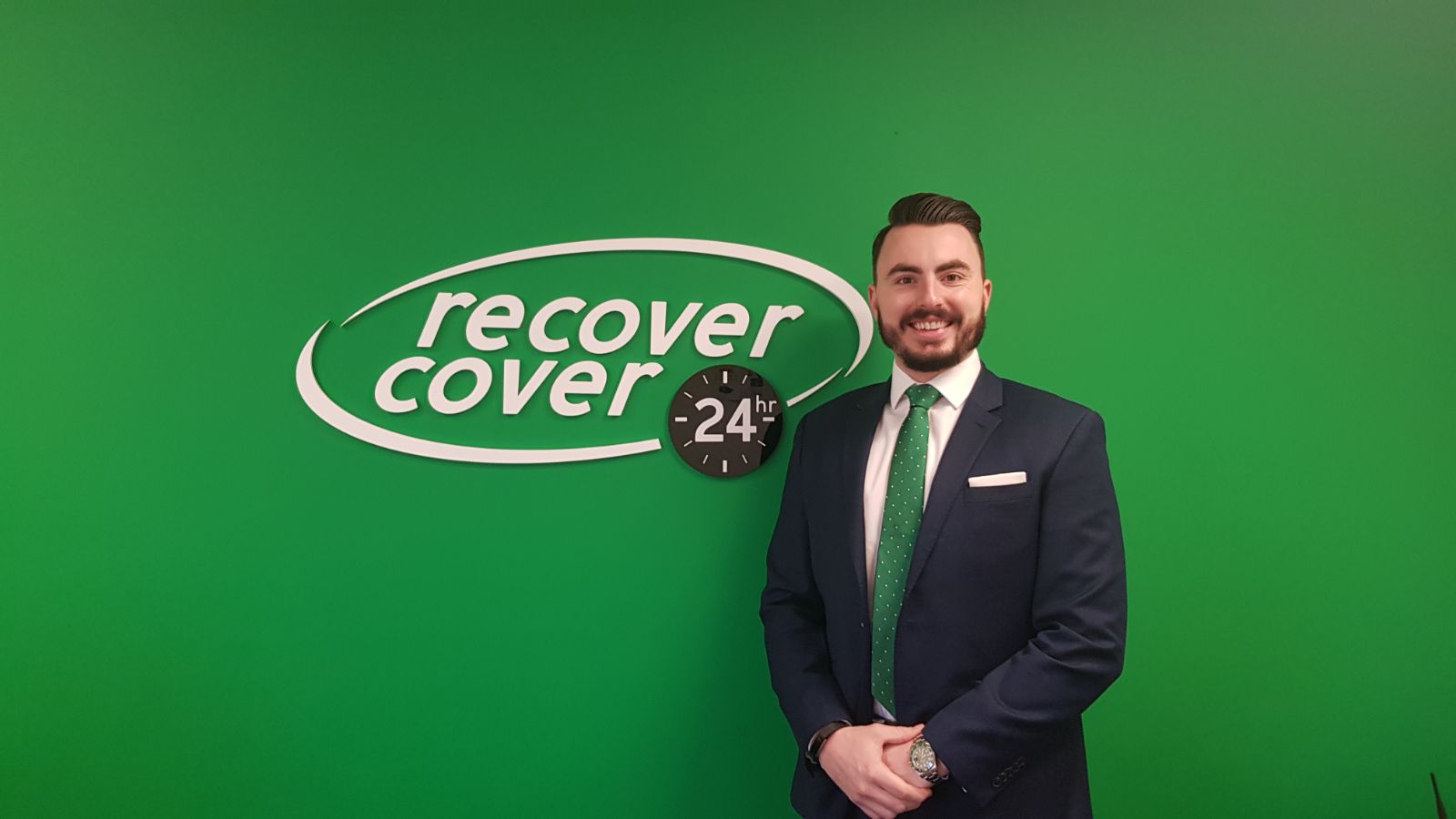 Congratula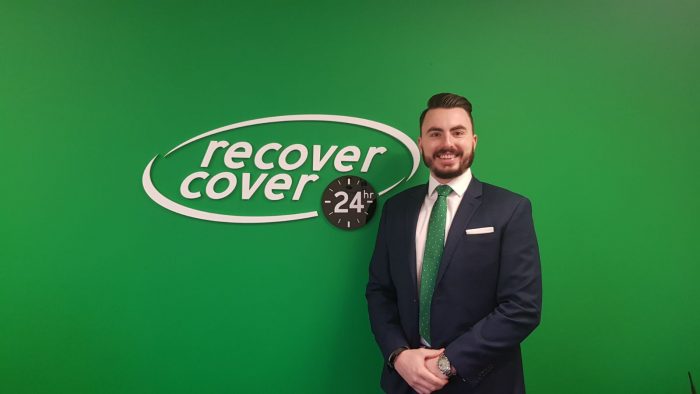 tions Alex and the Dynamocover team!
Alex Mills and his team at Dynamo Cover are a beloved part of our business community here at The Business Centre (Cardiff), which is why we're delighted to share the news of Alex receiving the prestigious accolade of a place in Wales Online's top 35 under 35 of men in business. The list recognises the top young men in business and professional positions in Wales in 2018, drawing from a variety of backgrounds and industries across the whole of Wales.
Not only was Alex recognised by Wales Online last week, ITV Wales were also in the office filming Alex and his team at Dynamo Cover to see how a relaxed and comfortable working environment can lead to business success and growth – and it's obviously working for Alex and Dynamo Cover!
ITV Wales contacted Alex about casual wear and can people wear shorts and be professional, Alex replied: 'Of course, everyone in my office wears shorts!' So ITV Wales came into the office to film Alex talking about having a relaxed, comfortable environment and how it drives growth within a business. It was very exciting for everyone at The Business Centre!
We have written previously about how happy staff equals happy customers at Dynamo. The team at Dynamo Cover truly understand the benefits of wellbeing at work and how a happy workplace drives and stimulates the team. At Dynamo, they truly recognise the importance in particular of motivating their team which is why everyone has their own personal goals which are written on the wall and are signed by everyone in the team to ensure they stay committed to those goals!
What drives Dynamo is personal and professional development, by encouraging staff progression and development, Dynamo believe they're also encouraging the growth of their business. In fact, there has been plenty of research over the last few years which suggests that people are happiest when they feel like they are progressing – in both their personal and professional lives. The team at Dynamo are encouraged to always be working towards achievable goals and we're sure this is what keeps them so motivated.
Dynamo Cover have been with us here at The Business Centre just over a year and their motivated and happy staff is obviously helping them to thrive as they initially took on a 4-person serviced office space with us where they had just a single phone and computer! However, over the past year, they have employed 12 new members of staff, are still recruiting, and have moved into one of our largest 16-man office space. Everyone has their own phone and computer now too! On top of that, they have excellent customer satisfaction ratings as well as staff satisfaction, which they're seeing hugely in their turnover! Their turnover has increased by almost £3million GWP in one year, with big plans for next year to reach £7.5million GWP!
We've said it before, Alex and his team are obviously going to go from strength to strength and we believe it more than ever! Congratulations once again Alex!