Where business gets done
Here at The Business Centre (Cardiff), our sole aim is to help local businesses grow and thrive by providing a simple, flexible and professional service that lets you focus solely on growing your business whilst we provide expert business support services. Our business support package is 5*, where we support you and your business at one simple price with everything included. So whether you are looking for co-working space, flexible serviced offices and office space or a business address package, our bespoke services can be entirely tailored to suit you and the size of your business. Over the past 10 years, we have helped and supported over 300 small businesses and watched them grow and expand into successful and flourishing companies. Simply put: we take care of you, whilst you take care of your business!
A local business community in which to grow!
Our team is absolutely fantastic, attentive and will always go that extra mile for you, no ask is too small or too large; from 6 am breakfast networking meetings to providing a bit of holiday cheer at Christmas! We really thrive on our community atmosphere and creating a community of local businesses, which provides the opportunity for the great people here at the Business Centre to network, create and expand.
Location, location, location… take the stress out of commuting
Based 10 minutes from Penarth and Cardiff Bay, with only 3 miles to Cardiff Airport and 5 miles to Cardiff City Centre, your office at The Business Centre, is close enough to the City, to benefit from all it offers, but with free parking and easy access to the M4, why would you struggle to commute there on a daily basis?
Virtual Office with full business support
Virtual Offices at The Business Centre are an extremely cost-effective option for those who are looking for the benefits of an office but don't require the actual space. We provide all the benefits a serviced office would provide, from telephone answering services to a central business address. With our monthly rolling contracts, you can benefit from creating a fantastic first impression for your business without the demands of maintaining a physical space!
Meeting rooms & Business Conference facilities on your doorstep
Whether you are organising an offsite meeting, require conference facilities or are planning an event, the meeting room layouts at The Business Centre are flexible, and the team can adapt the conference room to your needs. All meeting rooms are fitted with the latest equipment and you have a fantastic team on hand to set up, handle all requests as well as onsite catering. Meeting room hire is also available for non-residents of The Business Centre.
Promoting wellbeing at work with our on-site gym
Did you know that getting your heart going for 30 minutes is proven to give you a 2-hour creative boost? Our 5* on-site gym is open 24/7 and free to use for all The Business Centre (Cardiff) residents! We want to offer an all-around positive wellbeing approach to your work environment, ensuring that you have a happy, healthy working space. The convenience of an office-based gym not only saves you time travelling to the gym but also saves you the cost of a gym membership as it's all included in your monthly rent!
Stay connected with our co-working space
Enjoy a sociable way of working in a communal workspace where you can build connections and increase your network with like-minded and supportive people. Our co-working space offers a solution to the problem of isolation experienced at home whilst also escaping the distractions of home. Co-working in our shared office space is the ideal solution and excellent value for money!
Flexible Serviced Offices, Shared Offices and Co-Working Spaces, Conference & Meeting Room Hire & Virtual Office Facilities.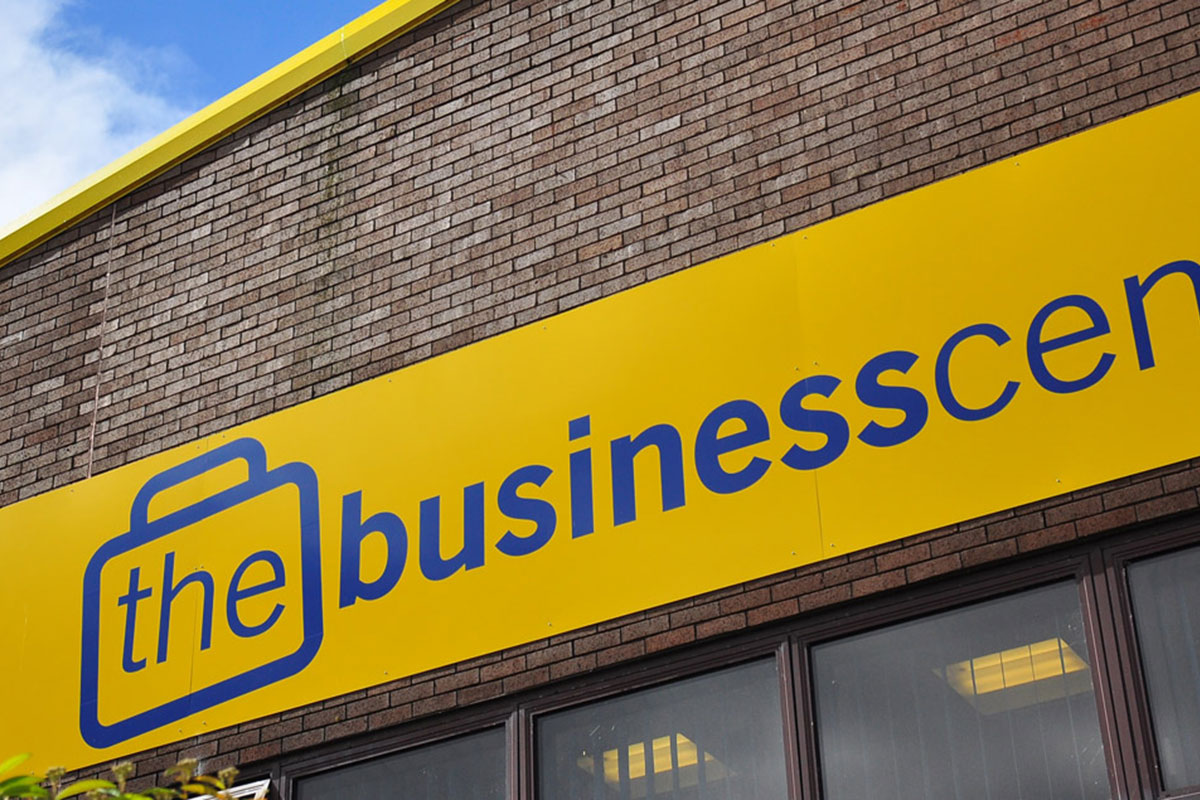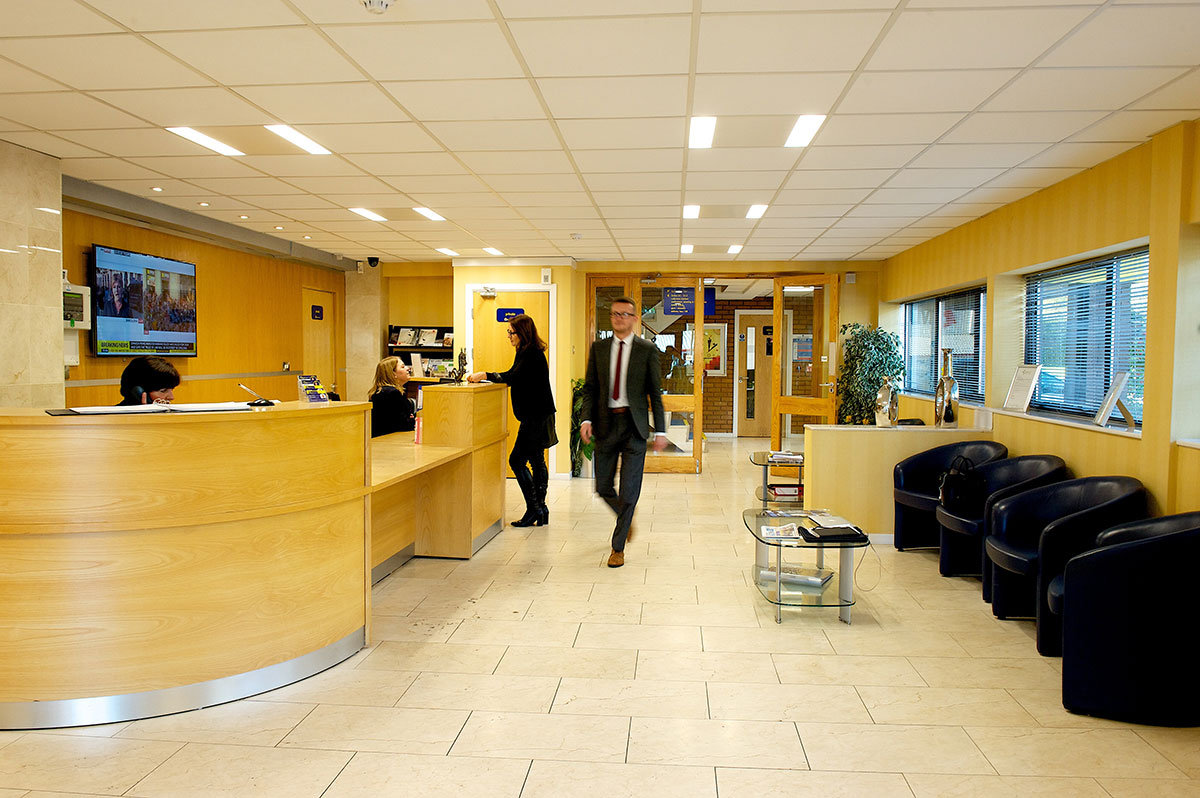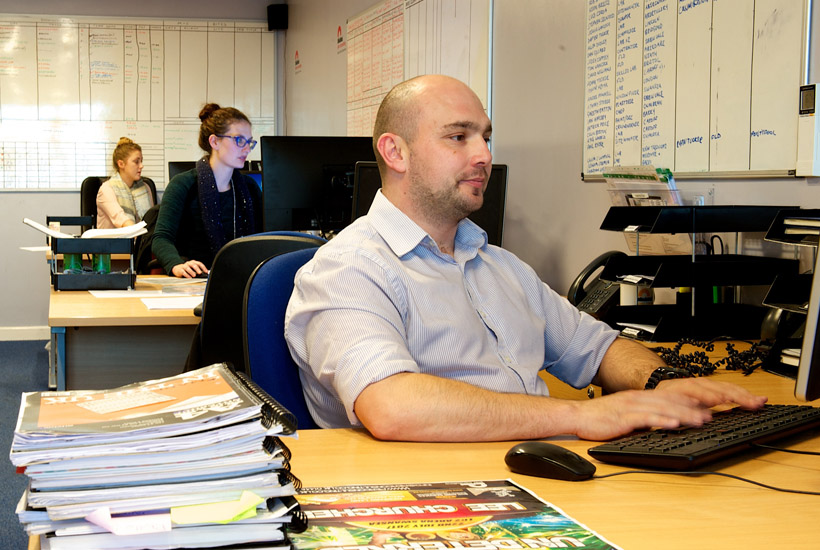 50% off your 1st Months Office Rental (Conditions Apply)
Get a quote today
Please fill in the form and one of our team will be in contact shortly.