Where to go for lunch and coffee in Barry
The Business Centre is home to one of the best cafés in Barry: Mel's! You can find Mel's on the ground floor of The Business Centre where Mel provides a full menu of homemade meals along with sweet treats, and a wide range of teas and fresh coffee.
Mel's is open to residents and non-residents alike, so whether you're meeting a potential client for a coffee or a quick lunch with friends in the middle of the working day, Mel's is perfect.
Catering for Meetings & Conferences
Mel's Café also caters to meetings and conferences. So if you need a tray of sandwiches or a full-on buffet for your next meeting give Mel a call.
To discuss your event or meeting requirements, contact Mel directly on 01446 704428
Client Reviews
Excellent venue, friendly and helpful staff-in particular, Dale, who looked after our group extremely well. Excellent feed back from my 10 delegates for the two days we used the event. Also excellent reviews of the food from Mel. I would wholeheartedly recommend this venue
Modern facilities in a great location. Very helpful, friendly and approachable staff including the management team. Office spaces are great as well as areas to sit down and relax for a break etc. All kept clean and tidy. Community events that are often held within the Business Centre help create a positive atmosphere within the building. It's a great place to come to work.
The Business Centre is a great place to base your business. It has plenty of facilities including meeting rooms, parking, café and a gym. The staff are very helpful, professional and friendly.
The Business Centre has welcoming staff, good tech support & provided an excellent lunch.
Mel our ray of sunshine
Mel celebrated 5 years at the Business Centre this year and really is at the heart of our business community. She is not only well known for her yummy home cooking and sumptuous desserts, especially her chocolate brownies and cupcakes, but Mel also cares, sincerely, for others, bringing charity and kindness into our Business Centre. Find out more about Melissa Ringham here.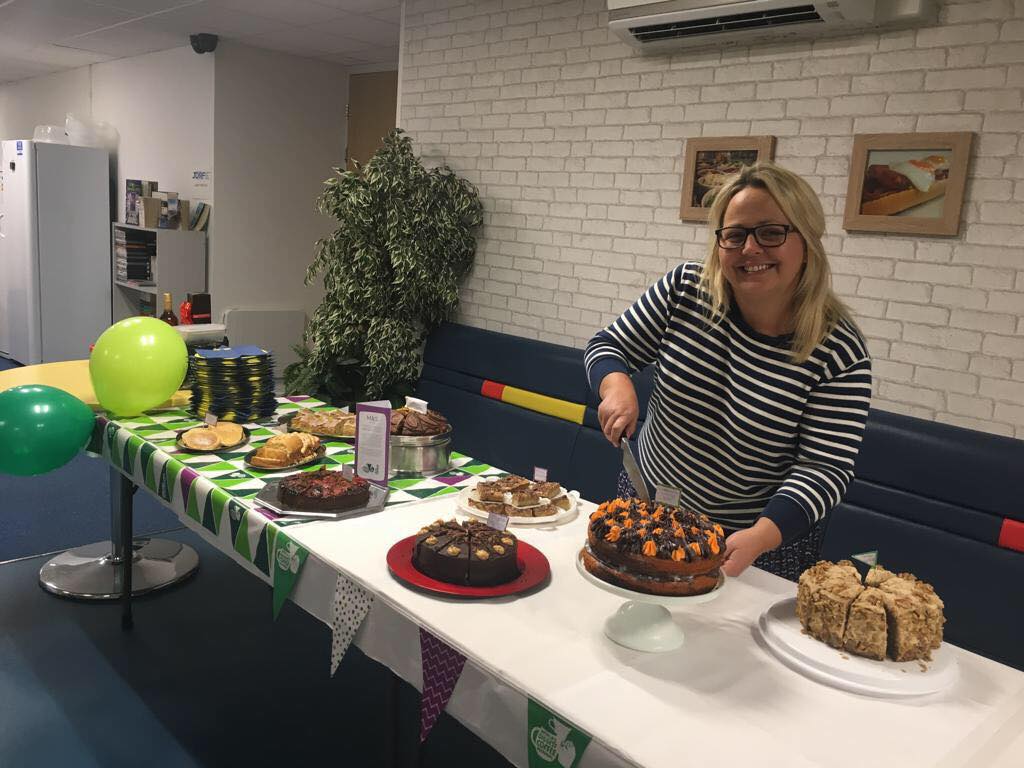 Customer Benefits
Minutes from Cardiff & the M4
Avoid city centre traffic
Good public transport links
Free parking
First class IT support
Stay healthy in our free in-house gym
Secure 24/7 access
Meeting rooms for hire
On site cafe and catering
Informal break-out areas
Get A Quick Quote