Where to go for lunch and coffee in Barry
The Business Centre is home to one of the best cafés in Barry: Mel's! You can find Mel's on the ground floor of The Business Centre where Mel provides a full menu of homemade meals along with sweet treats, and a wide range of teas and fresh coffee.
Mel's is open to residents and non-residents alike, so whether you're meeting a potential client for a coffee or a quick lunch with friends in the middle of the working day, Mel's is perfect.
Catering for Meeting & Conferences
Mel's Café also caters to meetings and conferences. So if you need a tray of sandwiches or a full-on buffet for your next meeting give Mel a call. Place your orders on 01446 704428.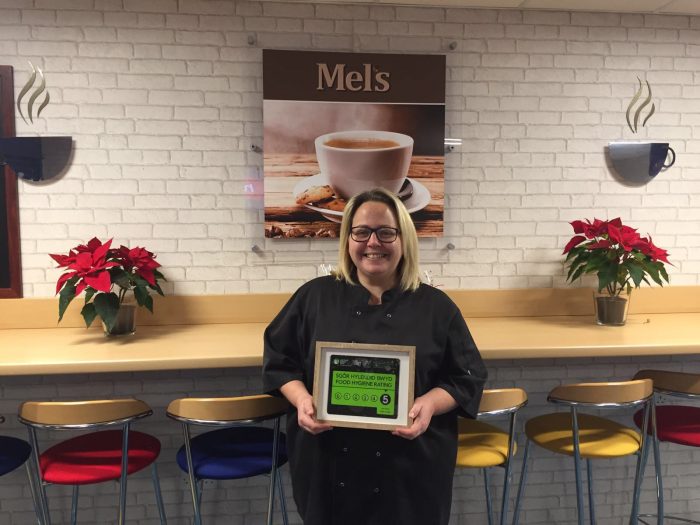 50% Off Your 1st Months Serviced Office Rental (Conditions Apply)
Get a quote today
Please fill in the form and one of our team will be in contact shortly.