This week we are paying tribute to someone at the core of The Business Centre: Mel of Mel's Café. Mel has been with The Business Centre three years on 18 April and she has contributed so much in that time, not only to us here at the centre, but to our wider community here in the Vale!
In order to celebrate what an amazing year Mel has had, we sat down with her (at Mel's, of course) to find out what she's most proud of from the past year and her top highlights. It's no surprise to us that her charity work features so highly in her proudest moments from the past year.
The Edward Foundation
A charity close to Mel's heart that she has been raising money for is The Edward Foundation. Selling brownies and raffles tickets, she recently raised £150 for the Edward Foundation!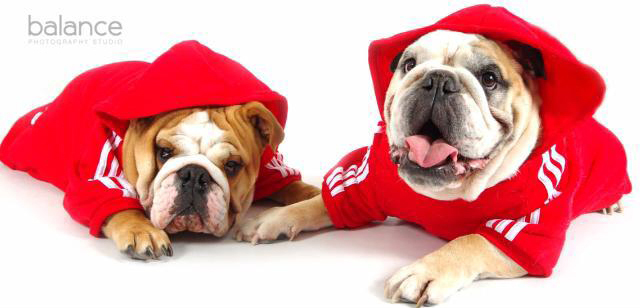 Welsh Hearts
Not only did Mel help out hugely for the initial fundraising bonanza to help us get a Welsh Hearts public defibrillator installed here at The Business Centre, we recently took part in Wales' Biggest Tea Party, where Mel baked lots of brownies and cupcakes for the event and we raised an AMAZING £167.90 for Welsh Hearts.
Macmillian Cancer Support
Every year, Mel has arranged Barry Bake Off and arranged for The Business Centre to take part in Macmillan's Coffee Morning! This is always so much fun, raising money for an excellent cause and bringing together all the different members of our business community!
Raising nearly £500 for Cancer Research
Over summer 2018, Mel, Mini Mel and Mummy Mel, were all quietly training for Cancer Research's Race for Life. Not only did they take part, between the three of them, they raised almost £500 for Cancer Research!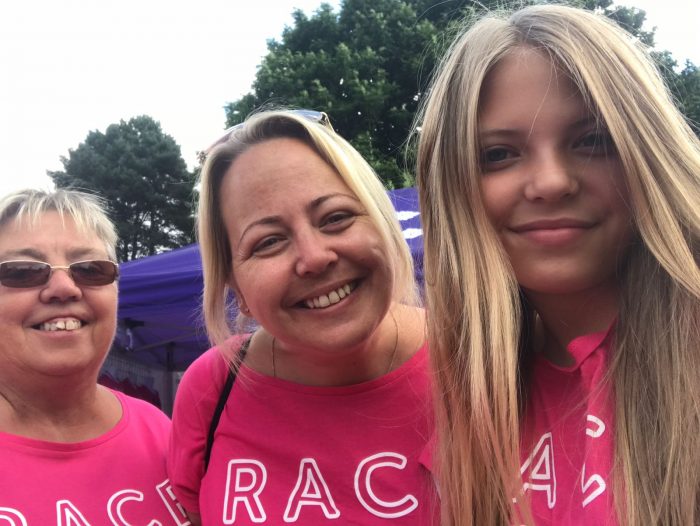 Just being Mel!
This one is from us, because Mel really is at the core of our business family, not only is she running one of the best cafes in Barry, she is always organising collections to take to local charities, cooking huge mountains of hot food to give out to the homeless and organising charity events for us all to get involved in here at The Business Centre, as well as looking after Mini Mel and Mr Mel! Plus, she recently reached a milestone in her Slimming World journey! What an absolutely amazing lady!
Make sure you pop in to say Happy Birthday to her this week and show her some extra love on Thursday, 18 April, for Mel's Café's third birthday!
Categories:
Charity
,
Inspiring Business Stories
,
Local News