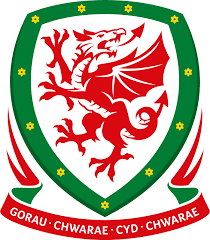 The FAW Trust are an amazing organisation that regularly use our meeting room for their popular First Aid Courses.
Their courses are specific to those working in football, for example, as a Football Coach and they offer three-hour courses which develop an awareness of first aid techniques within a football environment, supporting key basic life support information for coaches. In additional, they provide extra post-course electronic course resources.
Founded in 1996, the FAW Trust is a registered charity, which is responsible for the development of football in Wales! Whether it's grassroots football or playing at a national level, the FAW Trust is involved at every level. Working with the Football Association of Wales, they both share a vision of 'Football for everyone, everywhere in Wales'!
FAW Trust have been using our meeting rooms here at The Business Centre for some time now and luckily for FAW Trust, they were the first organisation to use our newly refurbished meeting room!
Emma and the team worked really hard to give our meeting room a beautiful make-over! Along with painting the room grey, we have added a few extra small touches to make the room more inviting to our customers, clients and visitors including brand new placemats which have been re-designed so that visitors can add notes during their meetings.
Plus, we have added new catering supplies, with lovely new mugs for tea and coffee, glasses and jugs for water, plus Twinings Tea, biscuits and squash. Mints and sweets are also complimentary to the room!
If you're a Football coach and you've been thinking about getting First Aid accredited, take a look at their dates for their upcoming First Aid courses here (the next one at The Business Centre (Cardiff) will be on 5 August!).
If you're looking for a flexible and convenient space to hold a meeting or a comfortable event space in the heart of the Vale of Glamorgan, then why not take a look at our revamped meeting room space? Whether you are looking to host a small meeting, a client presentation or a sociable networking event, our beautifully refurbished meeting room is light and spacious, with full disability access!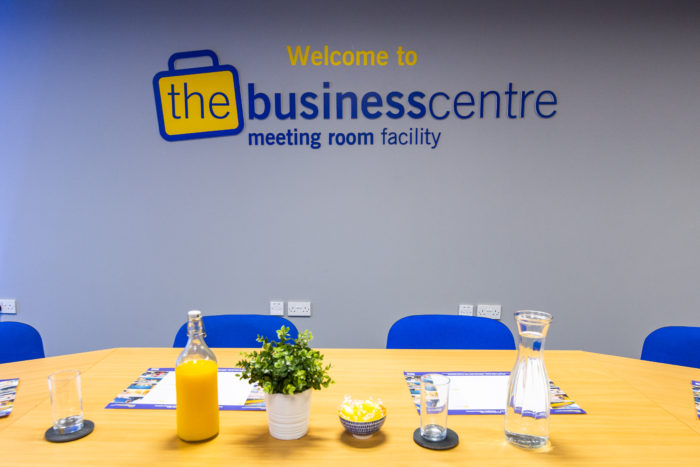 What's Included in our Meeting Room Hire?
Reception and break out areas
Free Wi-Fi
Flip charts
Projectors
Dedicated conference co-ordinator
Room layout adaptation (depending on your group & requirements)
Free onsite parking
Mints and sweets