Flexibility. It's one of the business world's biggest buzzwords, but it's not just a phase and with the expansion of the digital world, if you're not adaptable in your journey it could hold your business back. But fear not! Being flexible doesn't mean abandoning your business plan or path, it just means considering every point of your business plan and being open to new ideas and methods. 
Flexible serviced offices are just one way to future proof your business; in your first five years, you're never too sure about your rate of expansion, how quickly you'll grow or if you'll stay with a core team. With most office space, you have to sign up to long contracts and commit to the amount of space that you require. However, with flexible serviced offices such as The Business Centre, you can rent your space month-to-month with a rolling contract and scale up or down as and when it suits you.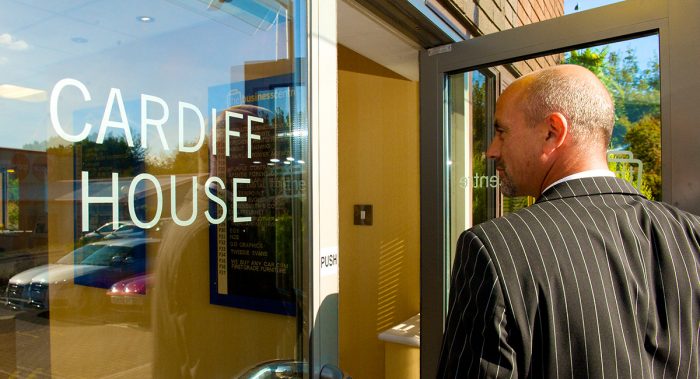 Virtual offices are another great way to future proof your business. Perhaps you're a freelancer or your team all work remotely and you don't need a physical office space, but you still want to ensure you are making the right first impression with a professional and centrally located business address. Plus, with virtual offices, you can also take advantage of services such as call handling by an expert receptionist who will take a message for you or even forward on the call to you. Virtual offices are a fantastic way to make a great impression without the cost of a physical office space.
Research has shown that one of the most sought-after perks of a new job is a potential employer's approach to flexible working and the opportunities of working remotely. Not only does offering remote working or hiring freelancers open up a whole new talent pool because you now appeal to people with child-care commitments or those who wish to avoid a commute plus a myriad of other reasons. You could save costs on a flexible working space by opting for a smaller office space but have a rotating staff schedule where everyone is only in the office for certain days of the week and working remotely for the rest of the time. Plus, you'll also put yourself ahead of the competition for offering a sought-after benefit!
Flexible co-working spaces are also fantastic spaces to meet and network with other businesses. Sometimes the best ideas are bounced around the kitchen whilst you're doing a tea run!
Taking this flexible approach to your office space is just one way to future proof your business but as an office space is the heart of where all your business takes place, it's a solid foundation to get right and ensure you're making the perfect first impression as well saving on unnecessary costs.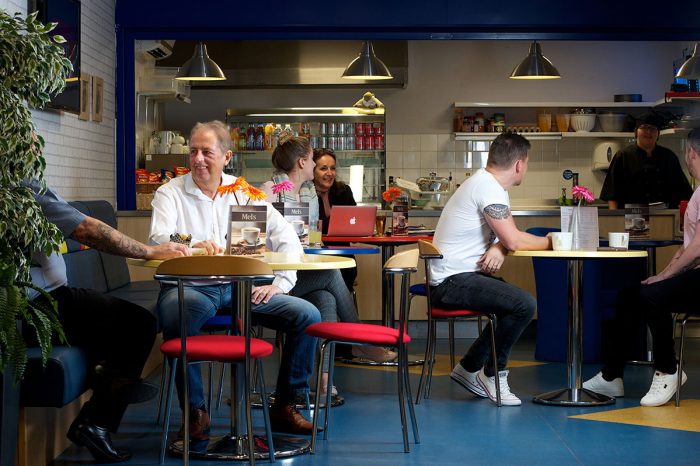 Sometimes even the best laid plans can come undone, but by being flexible in your approach, you can ensure you're staying at the forefront of innovative business decisions and future proofing your business!
If you're ready to find a flexible fully serviced office in Cardiff, then look no further than The Business Centre. We offer an all-in-one service with no hidden costs. Plus, we have a free modern on-site gym for all The Business Centre clients to use as well as free parking, a central address and Mel's Cafe, our delicious cafe offering a tasty homemade lunch and snacks as well as catering services. Our goal here at The Business Centre is to ensure all of your day to day needs are taken care of, so you can focus on taking care of your business!
If this has inspired you to look into a serviced office space or virtual office for yourself, contact our lovely team on 0800 634 9920 or drop us an email at: [email protected]