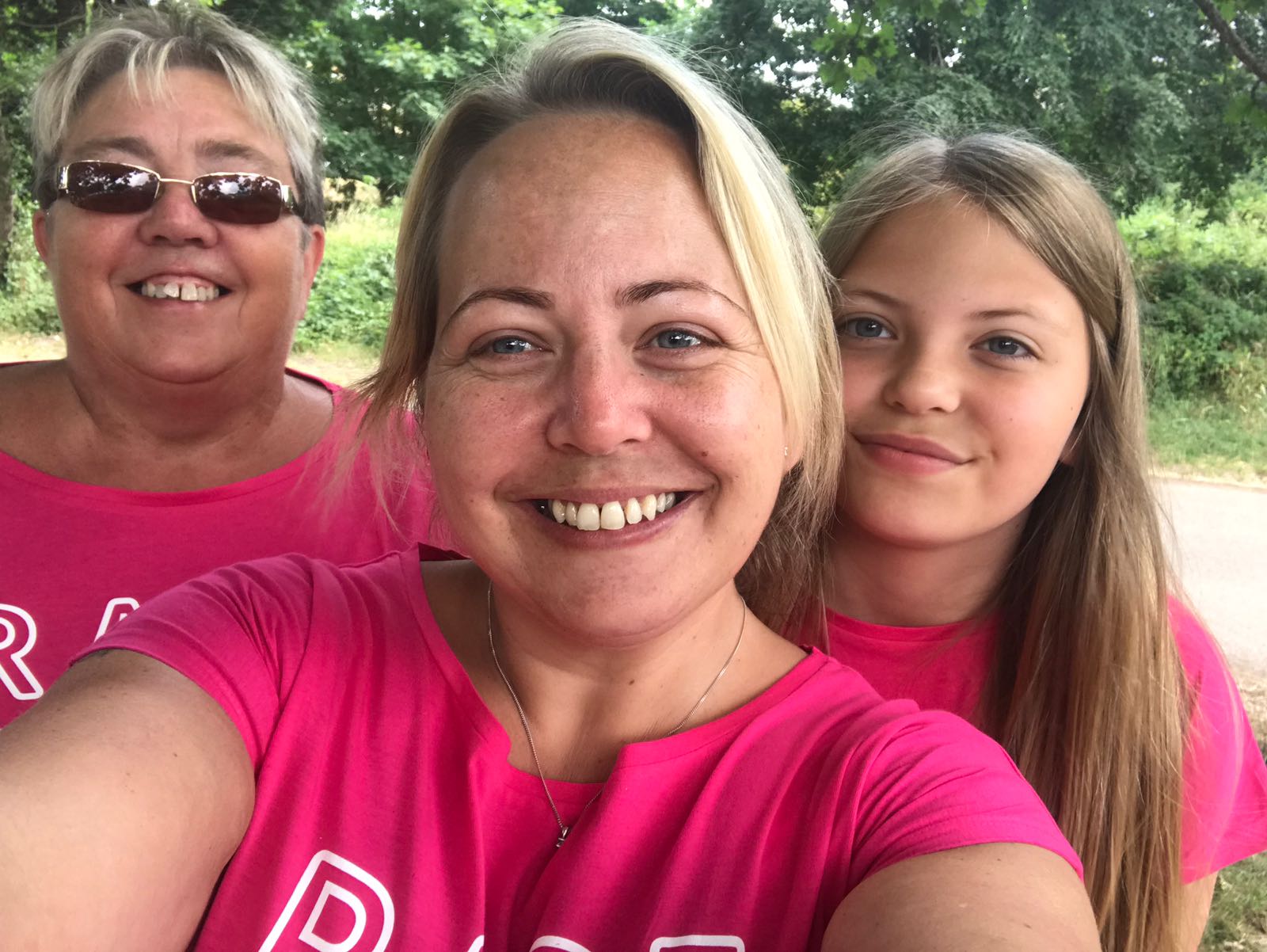 A little birdy told us that it's someone's big 4-0 coming up on 25 June! It's lovely Mel of Mel's Café!
Mel has been with us here at The Business Centre (Cardiff) for three yearsand in that time she has contributed so much, not only to us, but to our wider community here in the Vale!
At the core of our business family, not only is Mel running the best cafes in Barry, she is always organising collections to take to local charities, cooking huge mountains of hot food to give out to the homeless and organising charity events for us all to get involved in here at The Business Centre such as Macmillan's Biggest Coffee Morning and raising lots of money at our CLAPA Extravaganza; as well as looking after Mini Mel and Mr Mel! Plus, she recently reached a milestone in her Slimming World journey!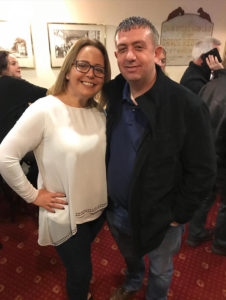 Speaking of her charity work, recently Mel teamed up with City Hospice Cardiff and has arranged for a donation station to be set up here at The Business Centre! Please feel free to bring in your unwanted bedding & linen, clothes, shoes & accessories, books, toys & games and gifts. There's also a collection box sitting in Mel's Café if you have any spare change!
Make sure you pop in to say Happy Birthday and show her some extra love!