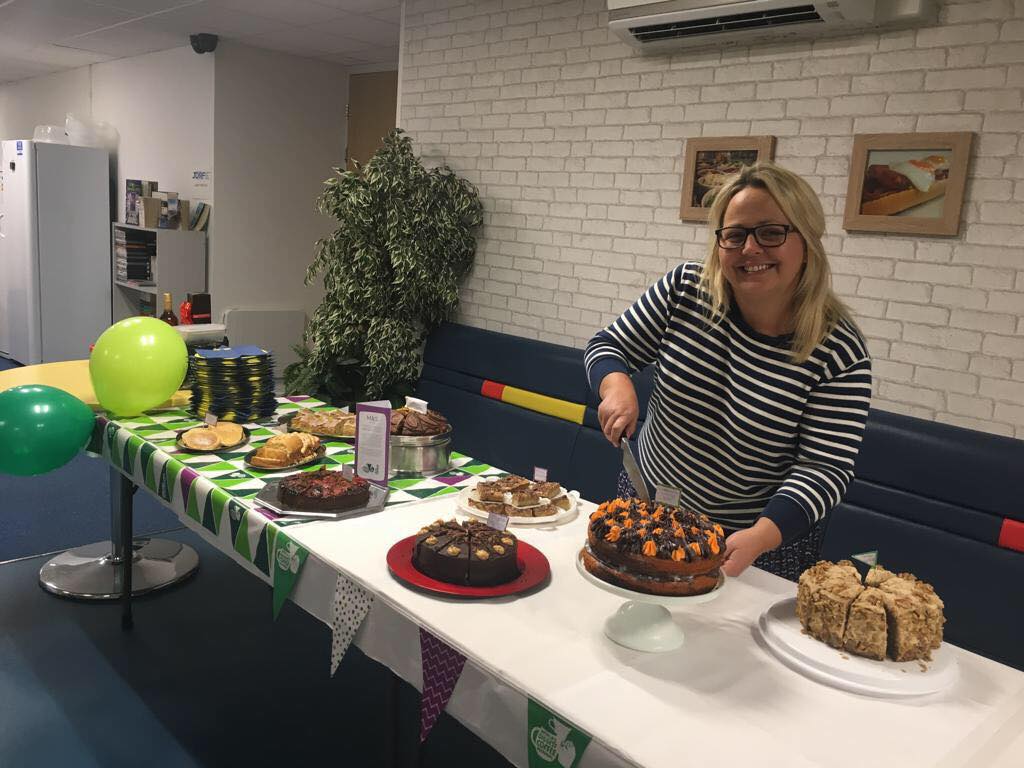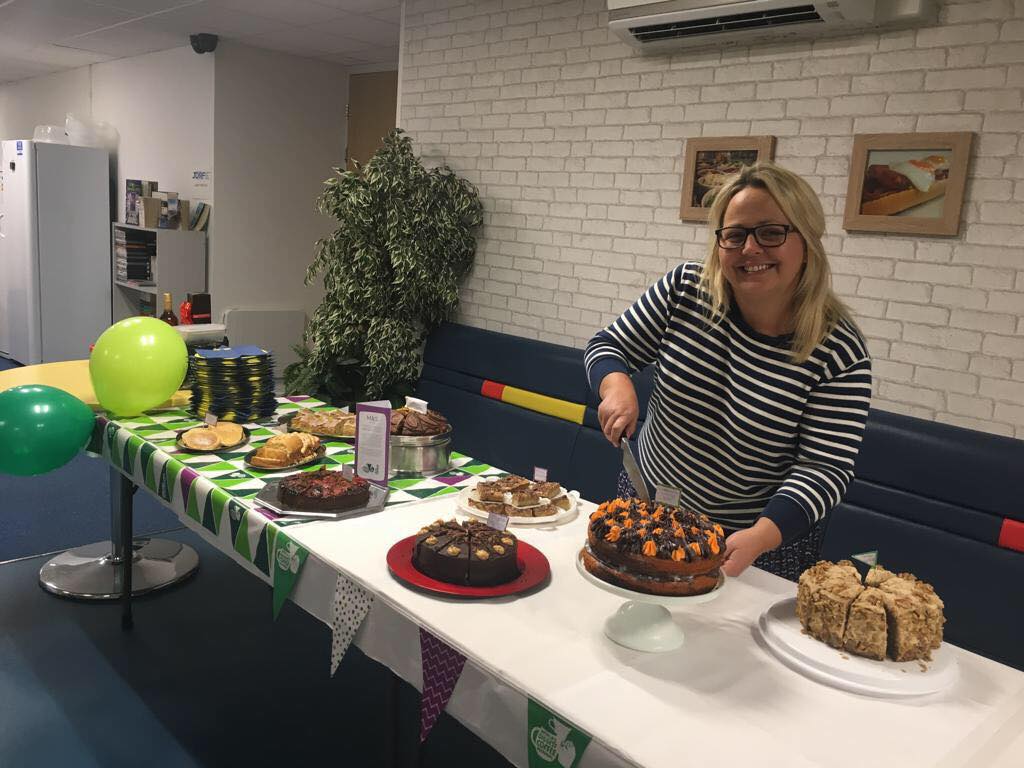 Happy second birthday to Mel's Cafe! Mel has had an amazing two years and has come so far from her dream of owning a cafe to a thriving busy cafe filled with happy customers every day!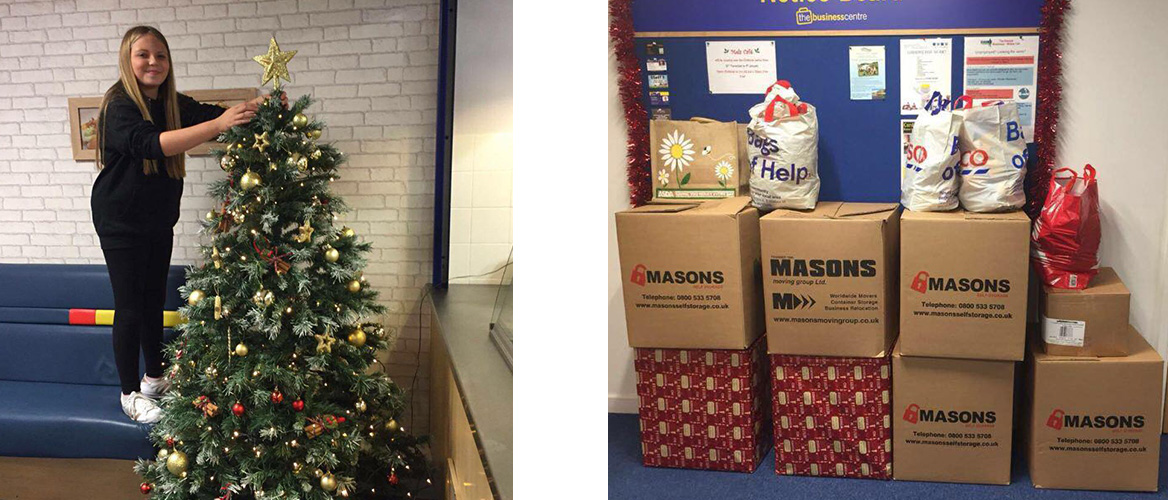 Mel (and Mini Mel!) are a key part of our community here at The Business Centre (Cardiff) and not only by providing us with the tastiest home cooked meals and sweet treats in Barry! Mel is always looking for ways to help and support our community here in the Vale from preparing hot meals for the homeless to organising Barry Bake Off in aid of Macmillan's Cancer Support – last September we raised almost £400!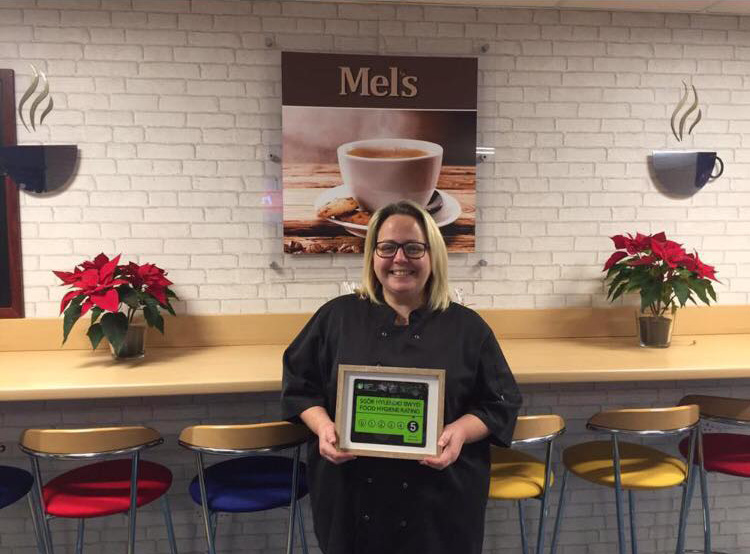 Plus, Mel's Café was recently visited by a Food Safety Officer from the Vale of Glamorgan and was awarded the top accolade of 5*, which, in the Food Hygiene world, means that Mel is up there with the best! The Food Safety Standard ensures that the food you produce along with the environment that you produce it in, meets the high standards set by the Food Standards Agency and it's clear that Mel takes food hygiene very seriously!
So we're sure that you'll join us in wishing Mel's Cafe a very happy birthday and we're sure that there'll be many more birthdays to come!
Mel's Cafe is based on the ground floor of The Business Centre (Cardiff) and is open to both clients and non-clients, so whether you're meeting friends for lunch or a potential client for a coffee, Me's is perfect for everyone. Mel's Cafe also caters to meetings, business lunches and conferences. So whether you need a tray of sandwiches or a full buffet for your next event, give Mel a call on 01446 704 428.