Mel from Mel's Café is always on the go, supporting a charity and helping out in our local community. From providing hot meals for the homeless to organising Barry Bake Off to raise money for Macmillian Cancer Support. A charity close to Mel's heart that she is currently raising money for is The Edward Foundation.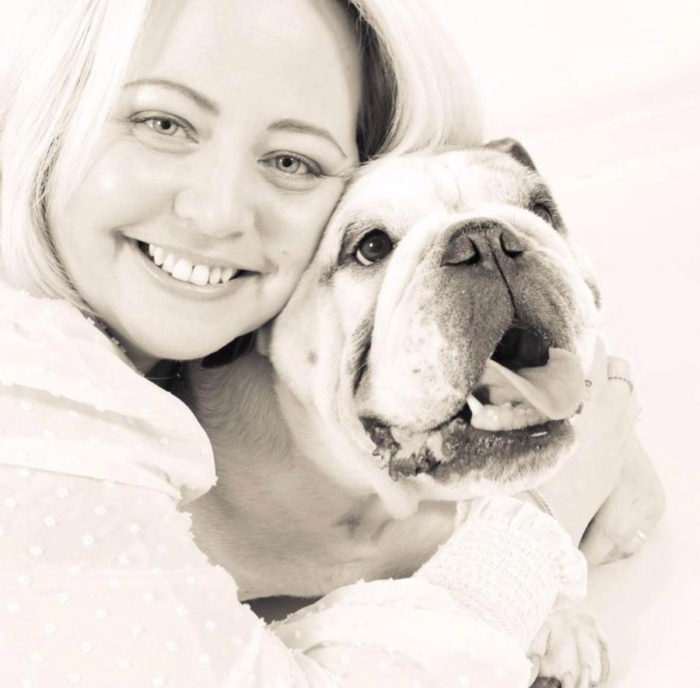 Mel has had two dogs for as long as we've known her: Buddy and Milo. Sadly, Buddy passed away in September due to heart failure at only 8 years old, which was absolutely devastating to Mel and her family. Milo is only 2 and has taken to sleeping by the front door, almost like he has been waiting for Buddy to come home.
Mel and Mr Mel decided that it would be good for Milo to have a brother or sister again, but they felt like they couldn't get another boy, in case it felt like they were trying to replace Buddy, so they settled on 2-year-old Snow. She was being bullied by her sister who had just had a litter and her owner wanted her to go to a loving home. Mel first met Snow and her previous owner on an Edward Foundation walk at Porthkerry Park where she instantly fell in love with Snow, she looked just like Buddy and has similar mannerisms to him too! Next, Snow and her previous owner came around to Mel's house to see how Snow felt around the house and Milo. Milo and Snow got on great and she has perfectly settled in at home!
The Edward Foundation was founded in March 2011 when a group of people on a Bulldog Owners Forum were made aware of a bulldog who was being advertised as a stud and later for sale on the internet. From the photos, they could see he was in a terrible condition and desperately needed help. However, they received no help from reporting to the authorities, therefore it was decided that they would raise the funds to get him out of that situation. Which they did! They saved that bulldog and renamed him Edward. In his honour, The Edward Foundation was created to help bulldogs in need.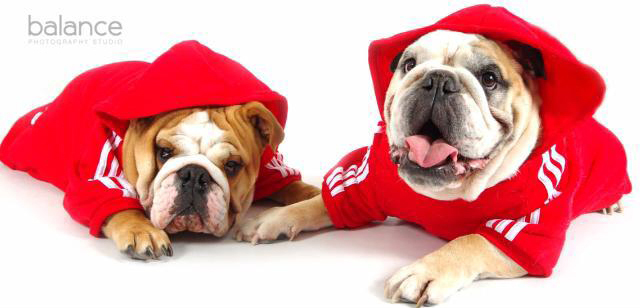 Mel is raising money for The Edward Foundation so they can protect more bulldogs! On her most recent walk with The Edward Foundation, she raised £45.10 selling brownies and raffle tickets. Her next walk is on Sunday, 17 March at 11am, meeting at the Bandstand on Barry Island. All dogs and their owners are welcome!
If you would like to donate to The Edward Foundation, you can do so via their website here. Alternatively, speak to Mel, who is selling brownies and raffle tickets where the proceeds all go to The Edward Foundation! 
Mel's Café can be found at The Business Centre (Cardiff) Ltd.
Categories:
Charity