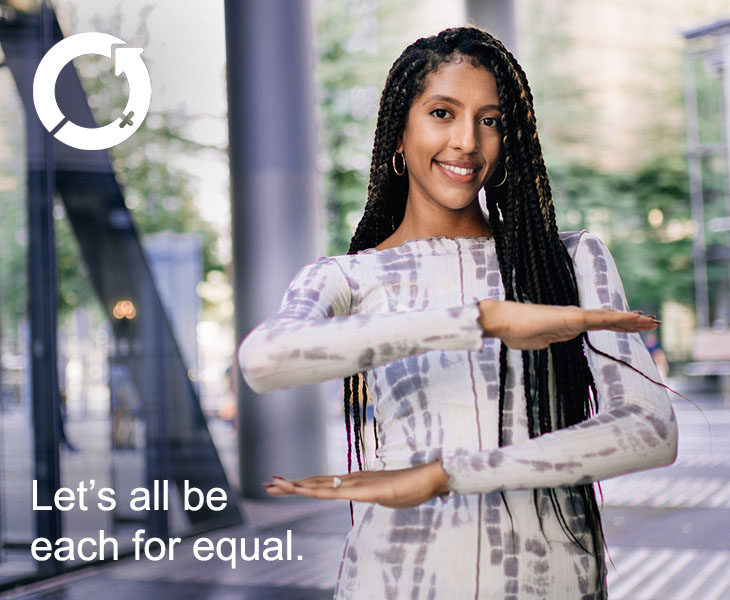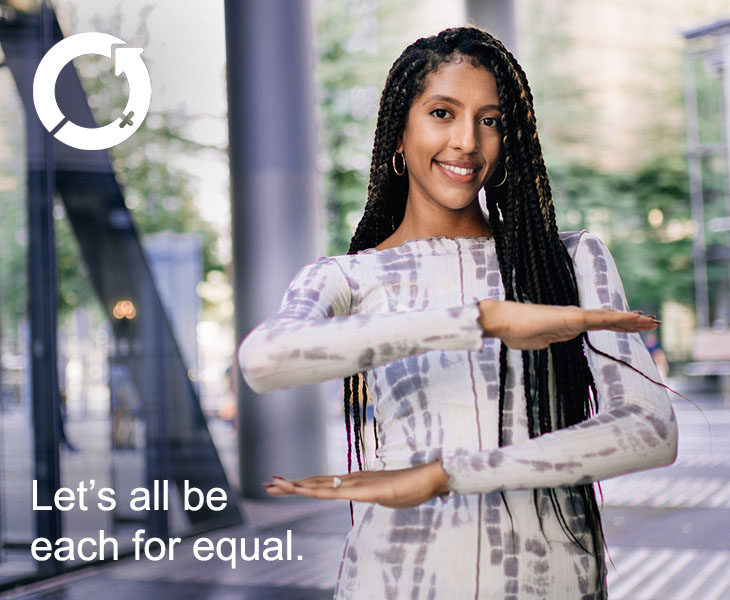 International Women's Day is celebrated on the 8th of March every year. This year's #IWD2020 campaign #EachForEqual highlights the fact that gender inequality is actually an economic issue, claiming that if we can raise awareness of bias, call for equality and celebrate women's achievements then we will all help bring about global change.
For #IWD2020, here at The Business Centre (Cardiff) Ltd, we are celebrating the achievements of our Inspirational Women in Business who have chosen to run their Businesses within our Business Community.
As quoted by the World Economic Forum, "An equal world is an enabled world" – and every one of us can do our bit to bring about gender equality.
Sarah Edwards: Capital Networks Solutions
Sarah Edwards became a Director of Capital Network Solutions in 2001 after her husband Mark first set the company up in 1996. With a young baby in tow, she initially worked from home. Today, Capital Network Solutions is a highly accredited managed IT services and consultancy provider specializing in cyber security, infrastructure and communications. They are now one of the largest Certification Bodies for the UK Government backed Cyber Essentials Standard having certified more than 2,500 UK companies. With 3 children and a business to run, relaxation time often takes a back seat for Sarah but when she does have a spare minute you can probably find her on the beach trying to control her 2 rescue lurchers.
Helen Adams: HRA Accounting Ltd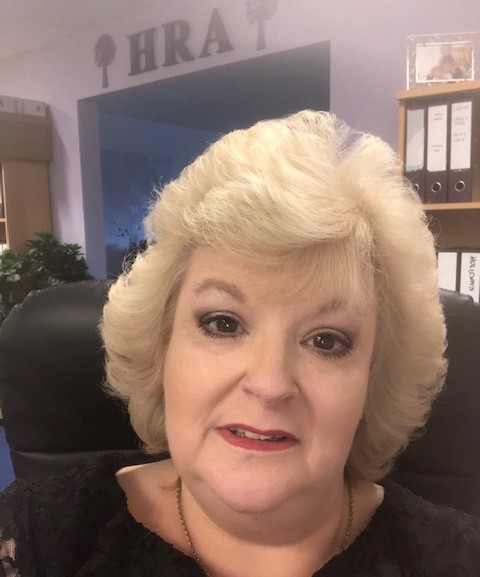 There's never the perfect time to set up your own business and Helen Adams owner of HRA Accounting, an accountancy & bookkeeping firm based at The Business Centre, was thrown in at the deep end when she set up her own business after being made redundant from a company where she had worked for 20 years. Helen was a single mum, with a young family to support and needed the flexibility that self-employment could offer, so she took the jump. Today, 11 years on, HRA is a thriving company employing 10 people.
Melissa Ringham: Mel's Cafe & amazing fundraiser
Best known to us all as Mel of Mel's Café, Melissa Ringham, plays a central role at The Business Centre. Not only is she the owner of Mel's Café, one of the best cafes with homemade cooking in Barry, she is also constantly involved with a wide range of fund-raising events contributing her time creativity and delicious food to help the wider community in the Vale. Amazing Mel also mum to Mini Mel (AKA Abi) and married to Mr Mel (AKA Jason). This April she will celebrate 4 years running her business at The Business Centre (Cardiff) ltd.
Laura McNamara: South Wales Time Recorder
Laura left school in 1993, at the age of 16, to join the family business, South Wales Time Recorder, that her father Brian Reaney, set up in 1979. The business imports and sells time management systems throughout the UK and Europe, helping thousands of customers to save both time and money every year. Laura today is Director of Accounts. Outside of work she spends time with her family, walking her dog reading and practicing yoga.
Joanne Hallows: Hallows Care
Joanne started as a very small family run business in 2002 known as The Vale Care company. In 2016, the company was rebranded as Hallows Care and today, is one of the largest homecare providers in the UK. Their mission is to offer quality care service and accessibility. Despite their considerable growth, Joanna and the team are committed to maintaining the friendly, family feel throughout. Hallows Care also offer Home Care franchise opportunities.
Ranya Rigga: RR Aesthetics
Ranya Rigga and the team at RR Aesthetics celebrated their second birthday at The Business Centre (Cardiff); Ranya has built a business around her love for transformations and her passion for beauty. Trained, initially, as a dental nurse, Ranya went on to obtain certificates in Phlebotomy, Laser Therapy, Micro-blading and non-surgical aesthetics procedures whilst running her own beauty and aesthetics business. She has gone from strength to strength, recently opening a second clinic in Manchester!
Ann Ingram and Teri Isidoro: Resourcing Partnership Limited
Ann Ingram and Teri Isidoro set up Resourcing Partnership Limited 18 years ago. Having worked for an FTSE 100 company, they decided that they wanted to go it alone in order to provide a more personal recruitment service. Specialising in the food manufacturing sector, they work with companies across the country and have clients as far afield as Poland. Their mission is, and always has been, to build strong lasting relationships. They have a reputation for providing no nonsense, transparent recruitment solutions to professionals seeking a career move and organisations looking to recruit within the food industry.
Sharan Dhaliwal: Caremark Cardiff & The Vale
Sharan set up Caremark Cardiff & The Vale after a career in the NHS spanning 25 years. Sharan understands the challenges of providing care to vulnerable individuals with complex needs and in populations of diverse ethnic cultures, having worked across all territories of Cardiff and Central and East London as a Midwife and Health Visitor. Sharan's focus is to develop a reputation of delivering the highest quality standard of care and support to those in need and choosing to remain living in their own home.
If you've been thinking of a new business or growing your existing business, consider the benefits of a flexible space in a serviced office .We are located just 10 minutes from Cardiff Bay, Dinas Powys and Penarth. Our modern facility comes fully equipped with a range of amenities including super speedy broadband, breakout areas, a friendly reception team and free access to our onsite gym. Plus, the best cafe in Barry, Mel's Cafe! Whether you're a freelancer looking for a Business Address with full business support, flexible meeting room hire or a business with up to 14 employees looking for serviced offices, our packages can be perfectly tailored to suit your needs!