We have a riddle for you. What do coffee, cake and charity have in common? If you know about Macmillan, then you understand where we're going with this! Every year towards the end of September, the trio comes together to raise money for cancer in a fundraising event known as the World's Biggest Coffee Morning (WBCM). And yes, it deserves that title because the event has raised over a phenomenal £290 million since it was established in 1990.
Time and place
So get ready for this year's event that will take place on Friday, 30th of September at 10am. As is tradition, it will be held at Mel's Café in The Business Centre and promises to be an unforgettable day.
Ready, set, bake!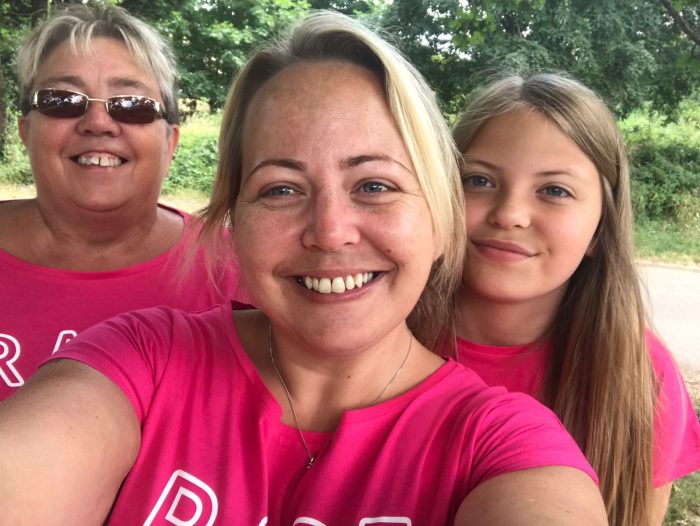 Those familiar with WBCM at the Business Centre know that everyone anticipates the baking competition that has become known as 'Barry Bake Off'. This is one of our most popular fundraising events that our lovely Mel and Emma organises each year, with the exception of 2020 of course! Whether you fancy yourself as the next Nigella Lawson or you're someone who can barely beat an egg, the competition is open to anyone and everyone, and entry is free. The top three cake bakers will receive amazing prizes – so if this sounds like your cup of "coffee", it's time to get whisking!
Bring on the indulgence
We also understand that baking isn't for everyone. If you're a regular in the cake premix aisle and consider yourself more of an eater than a baker, then you're going to have an indulgent day. All the cakes will be available to buy, so make sure you leave plenty of space for a slice or two or three or four. No judgement here. The money raised will be going to Macmillan Cancer Support to provide care for people living with cancer.
Try your luck in the raffle
No fundraising event is complete without a raffle with fantastic prizes up for grabs. And at just £1 for a strip of our raffle tickets, you don't want to miss out! Good luck!
To ensure the day runs as smoothly as your favourite cuppa, please take note of the following:
For the bake-off competition, all cakes need to be submitted to Mel at Mel's Cafe by Thursday, 29th of September (one cake per office and free entry)
The raffle tickets will be available for sale at Mel's Café
All donations can be placed in the Macmillan Donations box. We thank you in advance!
At the last WBCM in 2020 Mel and the Business Centre community raised a stunning £520 and we hope to top that this year. We can only achieve this with your support at the World's Biggest Coffee Morning! We look forward to seeing you there. The general public are also most welcome to join our event at The Business Centre (Cardiff) Ltd, Cardiff House, Cardiff Road, CF63 2AW or content Emma/Dale on 0800 634 9920.