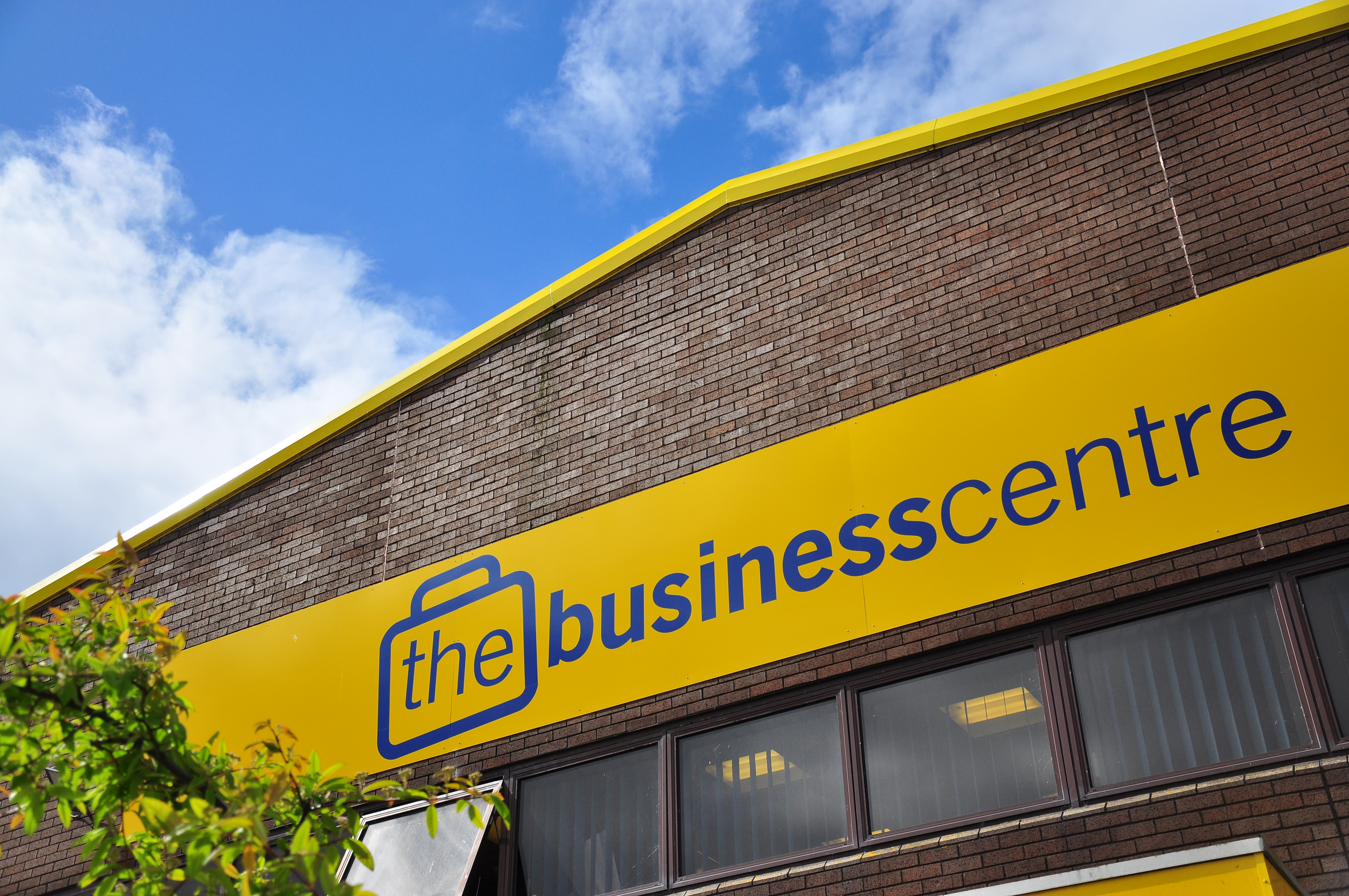 It's no secret that Cardiff City Centre is experiencing excessive traffic and its public transport infrastructure is at an over-capacity of more than 200 000 people. This has resulted in the city's air quality becoming one of the worst in the UK. The solution? Local Council is considering implementing a £2 congestion charge for motorists who do not reside in Cardiff, following in the footsteps of London and Durham. If approved, the charge may be implemented in 2024.
Whether you're a resident working in Cardiff or a non-resident who may have to pay extra to get to work, the fact remains that you still have to battle high traffic volumes every morning and afternoon while breathing in not-so-fresh air.
On the doorstep to Cardiff
For those businesses looking to move away from the busy city to a location that's not too far from key clients, customers or suppliers in Cardiff – The Business Centre (Cardiff) Ltd may be your answer. Our flexi office solutions are ideal for businesses that require private offices or co-working spaces on a full-time or hybrid basis.
The best part is we provide the benefit of working on the doorstep to the city without blowing your budget. And an added bonus is you get access to free parking! The Business Centre is located on the outskirts of Barry, only 3 miles from Wenvoe, 5 miles from the West of Cardiff, 9 miles from Cardiff Bay and 4 miles from Penarth. It also enjoys seamless access to Cardiff Airport and the M4 Motorway. Talk about the perfect business address! And what makes this location even harder to resist is its great reputation!
Completely bypass traffic
We're seeing new trends emerge as a result of the congestion in Cardiff City Centre. Many employers in the Vale of Glamorgan and Cardiff's western region are now choosing to set up their operations at The Business Centre simply because it allows them to travel in the opposite direction of the busy city centre to get to work. They avoid all the traffic, enjoy a calm journey to work and arrive on time. Oh, and did we mention they get free parking? Overall, both the owners and employees say that The Business Centre's near-perfect location has helped reduce their stress and greatly improved their quality of life.
The best business address gets better
We know that an excellent, reputable business address is only one aspect of making a business grow and succeed. At The Business Centre, we are so much more than just a sought-after address. Read on to discover all the many outstanding ways we help your business reach unimaginable success.
We offer three types of office setups, including:
Both our private and shared offices enjoy high-speed broadband connectivity, call answering services with professional receptionists, 24-hour security cameras, flexible and affordable contracts, executive furniture, and so much more.
With our virtual offices, you get full business benefits without leasing tangible real estate, including a CF business address, call answering and mail handling services, post forwarding, and much more
Work, play and refuel at The Business Centre
What's a premium business address without state-of-the-art amenities and places to recharge your mind? At The Business Centre, you can:
Host meetings of up to 16 people with our trendy, fully-equipped meeting
Stay fit with our gym opened 24/7 for your health and convenience
Indulge in mouth-watering homemade meals, decadent sweet treats and a delicious range of teas and coffee at Mel's Cafe
Refuel your creativity and energy with our newly renovated breakout areas
With the daily commute to Cardiff City Centre marked by traffic jams, congestion and hefty costs, more and more businesses are opting to relocate to The Business Centre (Cardiff) Ltd. Let us cut your travelling time and reduce your stress without losing the prestige of a CF postcode. To make this happen, contact us today on 0800 634 9920 or drop us an email at: [email protected].