Dynamo Cover go Head to Head with the Big Boys!
Here at The Business Centre (Cardiff), we love seeing the businesses that are based here thrive, which is why we're thrilled for Alex Mills and his team at Dynamo Cover and their recent nomination in The Personal Finance Awards!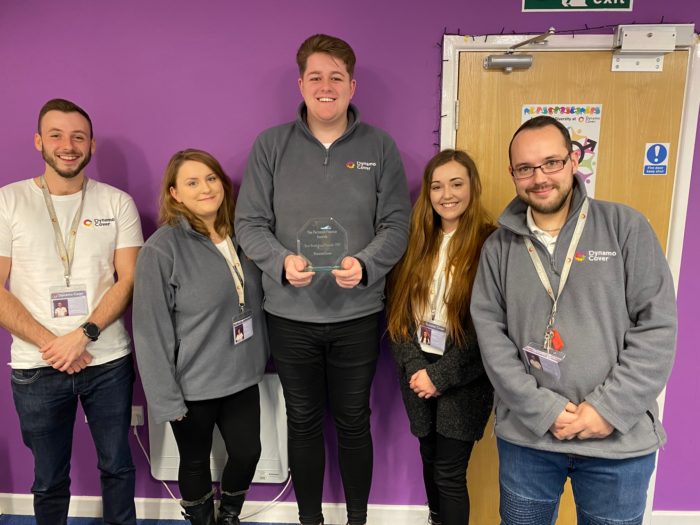 Dynamo Cover have been with us here at The Business Centre (Cardiff) for a few years now and they own and operate a number of insurance brands, including breakdown cover provider: RecoverCover.
RecoverCover was shortlisted as 'Best Breakdown Provider 2019' in The Personal Finance awards, going up against some of the biggest names in insurance, RecoverCover beat the AA, RAC and Greenflag in the category! They came second to AXA and we're so pleased for them!
RecoverCover operate a similar structure to Uber, utilising a network of self-employed Recovery Drivers. This has dramatically cut the waiting times of customers who need recovery services, whilst also reducing overheads and provides a cost-effective alternative to the mainstream recovery businesses whilst still delivering exceptional customer service!
Managing Director of Dynamo Cover, Alex Mills, said:
It is great that a business started from a kitchen with a laptop, has grown to achieve such recognition from within the industry. Our fast growth could also not have happened without the diligent and hard work of our partners and also our staff. Given that RecoverCover is just one of the businesses in the Dynamo portfolio, we hope this is just the start of the awards!
Alex and his team at Dynamo Cover have demonstrated time and again that happy staff equals happy customers! We're sure that this is just the beginning of Dynamo Cover's awards and accolades!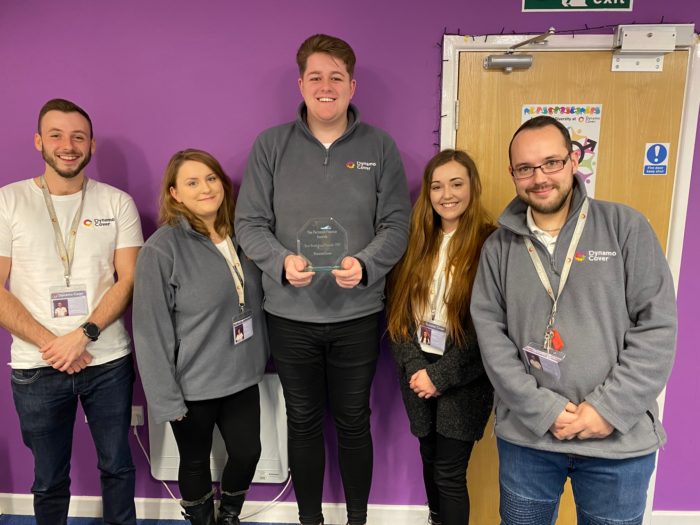 Since joining us in May 2017, we've loved seeing Alex and his team grow, moving into bigger offices and now being recognised against some of the biggest names in their industry. If you'd like to see how we can support your business, why not pop in for a tour?
We are located just 10 minutes from Cardiff Bay, Dinas Powys and Penarth. Our modern facility comes fully equipped with a range of amenities including super speedy broadband, breakout areas, a friendly reception team and free access to our modern gym. Plus, the best cafe in Barry, Mel's Cafe, is onsite! Whether you're a freelancer looking for a Business Address with full business support, looking for flexible meeting room hire or a business with up to 14 employees looking for serviced offices, our packages can be perfectly tailored to suit your needs! Why not get in touch with our team to find out how our business packages could support you?