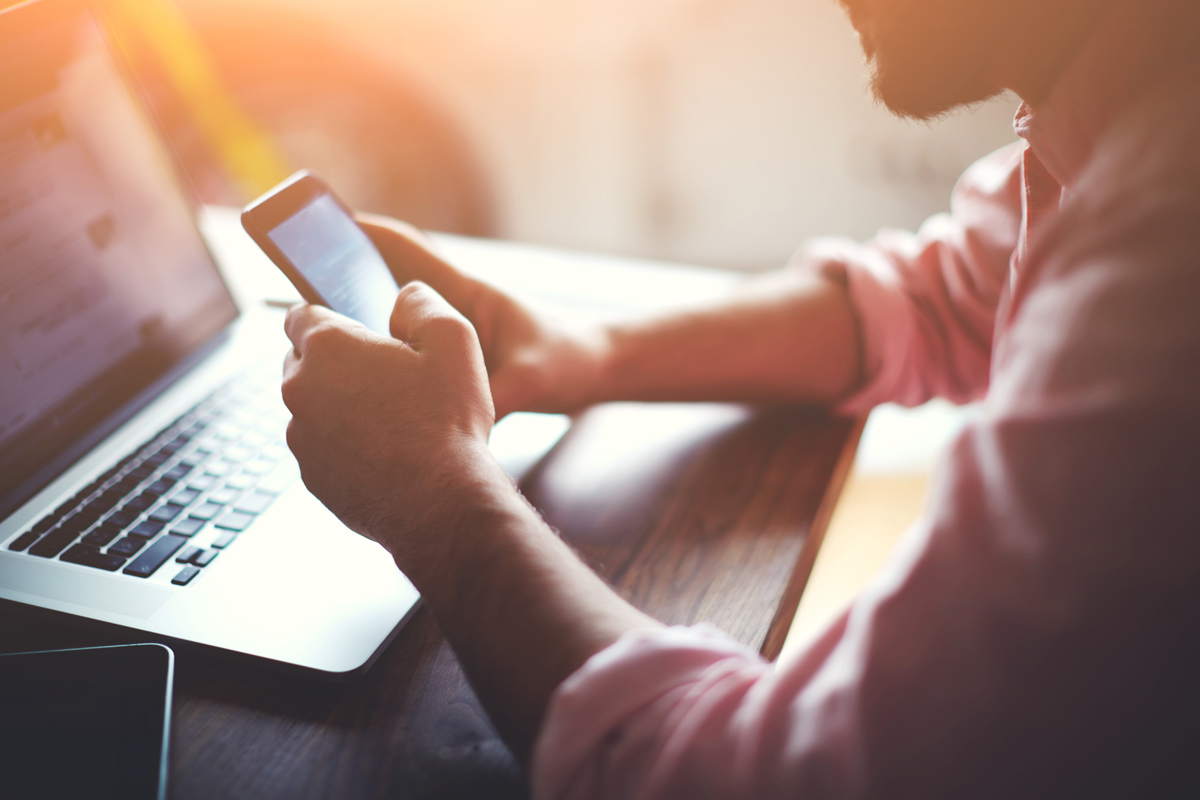 Do you regularly work from home? Or are one of the many who are considering starting a business from your spare room? Working from home has excellent benefits in the digital world where often all you need is an internet connection; childcare, time-zones and commutes can all be overcome by working from home. However, did you know that rather than saving you money on renting out office space, it could actually be costing your business to be working from home?
We recently read a really interesting article by Chris Pyke and James Rodger in the Western Mail's Business News about the unknown perils of working from home and it got us thinking about how important it is, as a budding start-up business, to understand the legal, and not so legal, requirements.
The HMRC recommends that you get permission from several lots of people to run your business from home including your landlord and, as mentioned in the Chris Pyke's article, your mortgage provider, as well as your insurance provider who may not insure your business-necessary goods such as your computer under your regular home or contents insurance.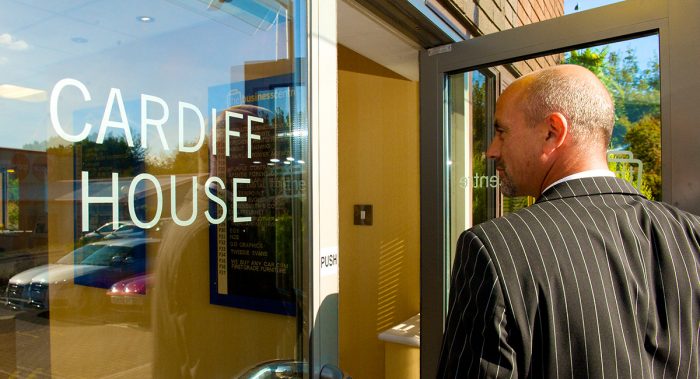 Every company must also have a registered address where official documents such as letters from Companies House, HMRC and other legal authorities can be delivered without being forwarded on. So it is also extremely important to ensure that you have the right permissions for your business address 
For businesses wanting to make the right first impression, a prestigious business address, although not a legal requirement, would definitely be worth considering, as it will also project that perfect first impression: that you are a professional company who can provide your customers with an expert service.  
In addition to a business address, a virtual offices package could give your business the appearance of being excellently located in, or near, a Capital Centre as well as additional services such as call handling services.
As a virtual office customer with The Business Centre (Cardiff), you won't miss important calls whilst you're busy running your business. With a virtual offices package, you can enjoy the freedom to travel, meet clients or deliver your products or services, safe in the knowledge that your calls are being answered by a professional receptionist.
So once you have checked out all of the legal requirements don't forget: first impressions count! Why not make the most of a professional call handling services, business address and mail handling facility with a virtual office facility, you can be sure your business is projecting a positive professional face to the world. Contact us to find out more!