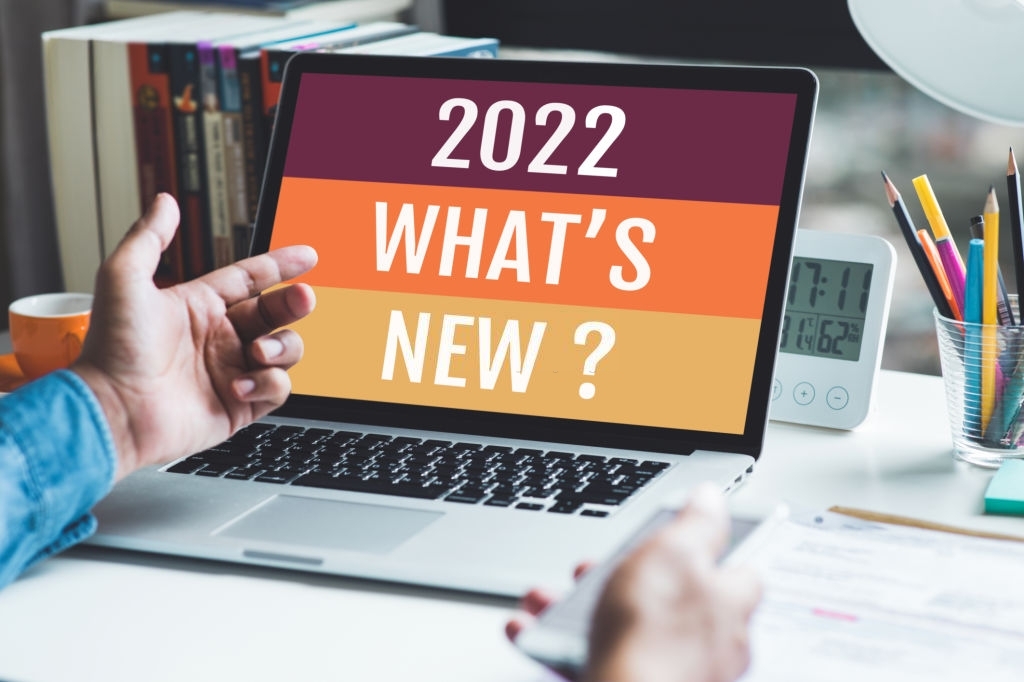 If you're a small business in the UK, we have compiled a snapshot of the top three trends you can expect in the new year to stay ahead of the game and ultimately have a successful year. It's all about understanding how the environment is changing so you can find ways to adapt, grow and succeed!
1. Automation for better management
More small businesses are realising that it is no longer feasible relying on manual systems or outdated legacy software to run their business. For this reason, many will be implementing automation systems in the new year for efficiency, growth and to remain competitive. By adopting these systems your business will be able to automatically run several tasks such as:
Financial Processes
Administrative tasks/Office management
Customer management
Sales and lead acquisition
The biggest hurdle preventing small businesses from taking the technological leap is the cost factor involved. However, not leveraging tech to streamline processes is probably costing businesses more money than the actual cost of implementing these systems. As the saying goes, you need to spend money to make money.
2. A hybrid workplace model is the future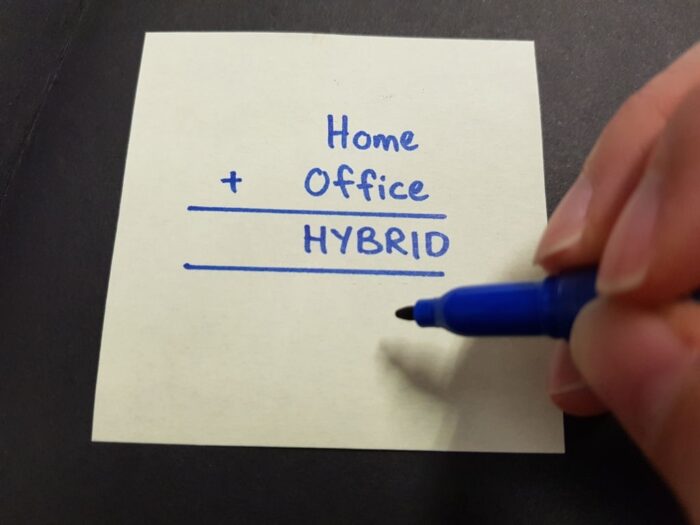 In 2021, small businesses in the UK had to be resilient to survive the challenge of Covid-19. One of the biggest lessons it taught the business world is that rigid leasing practices no longer make sense. Instead, we are moving towards a hybrid working environment where more businesses are choosing to work part-time from the office and part-time remotely.
In 2022, we can expect to see many small businesses scrapping centralised offices for hybrid-friendly options such as co-working spaces, serviced meeting rooms and serviced offices with a flexible lease. These options are convenient, create a happier workforce and come with major money-saving perks as you avoid the substantial cost of a traditional office setup.
As the hybrid workplace takes the world by storm, chances are it will be sticking around for good, so businesses either adapt to the changing environment or run the risk of shutting down.
3. Improved internal communication through collaborative spaces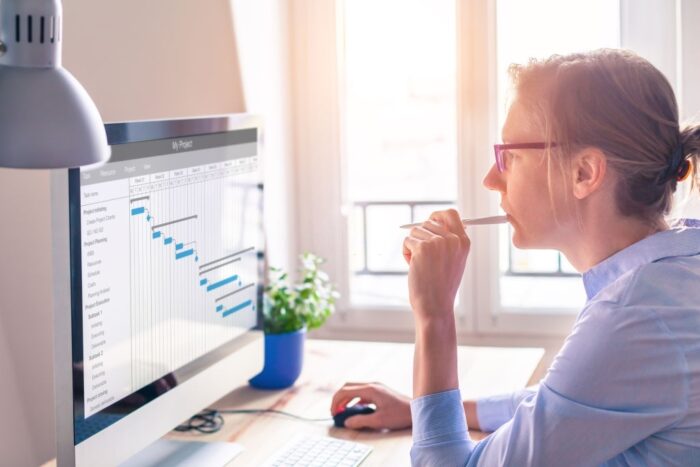 As more small businesses adopt a hybrid workplace, it becomes imperative for everyone to be on the same page, especially when they're not in the office every day. Due to this, in 2022, more businesses will be improving their internal communication by implementing collaborative spaces for private and group messaging to keep the team working together.
It allows teams to easily provide updates on projects, share files and stay in touch through general discussions. Messaging platforms such as Slack enable businesses to easily categorise conversation threads in dedicated channels by project, topic or team. In this way, all members can see everything their colleagues post in one relevant feed, ensuring everyone stays updated.
As we begin a new year, make sure your small business adapts to a changing world. One of the best ways to bring in 2022 is to say goodbye to traditional offices and adopt hybrid workspaces like those at The Business Centre (TBC). It will drastically reduce your rental expenses and allow you to take on the new year with renewed confidence and the possibility of further growth.
At TBC, we offer the best hybrid workspaces in Cardiff. Whether you're a freelancer or start-up looking for co-working spaces or a growing business looking for serviced offices with everything included, our tailored packages will suit all your needs. Get in touch with our team today to find out more.