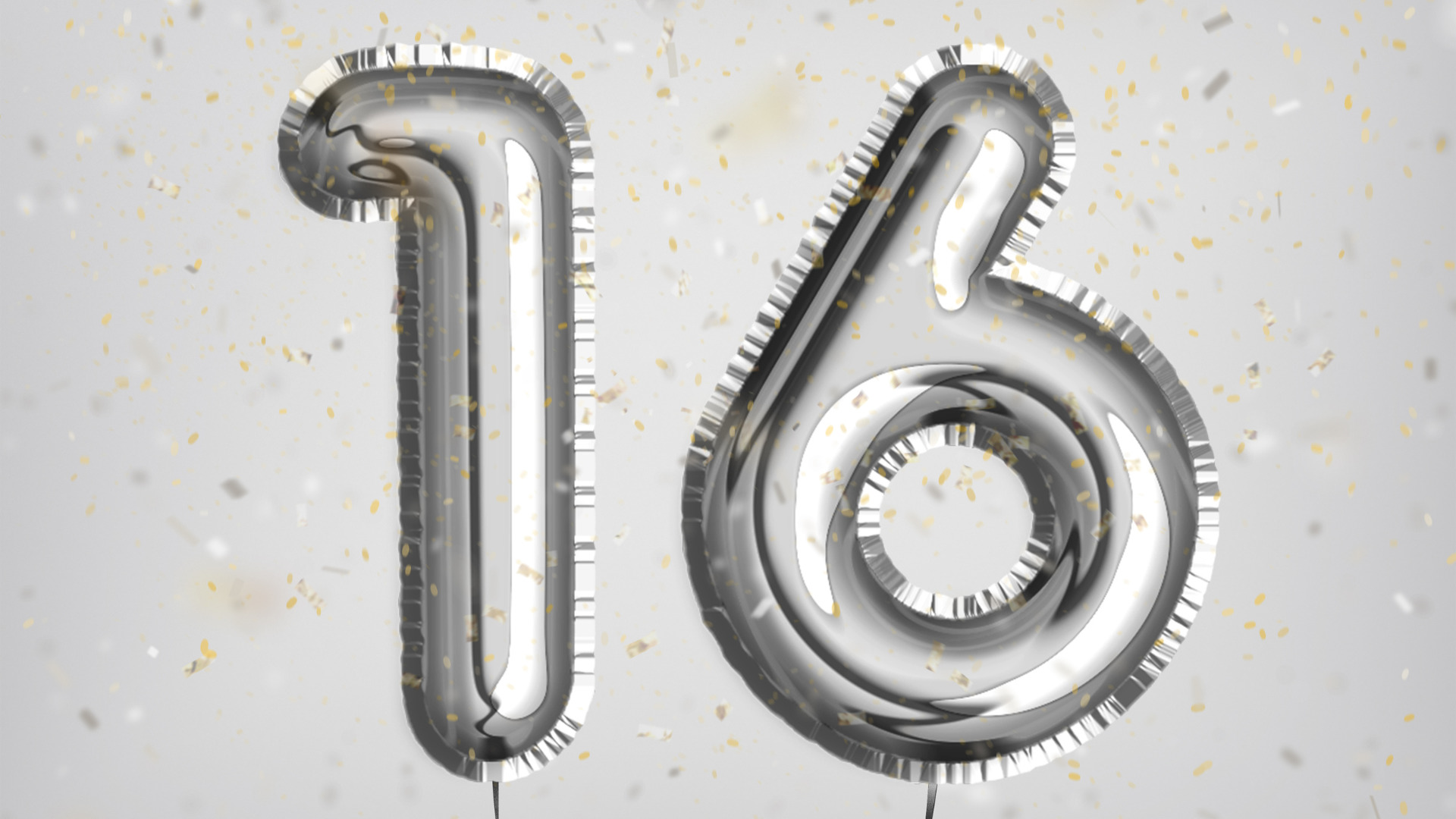 Doesn't time fly when you're having fun?! This year The Business Centre (Cardiff) will be celebrating our 16th anniversary, it seems like only yesterday that we were celebrating our tenth birthday!
To celebrate our upcoming birthday, we took a trip down memory lane and caught up with two of our customers: Adexsi UK and Pier Consulting and Lynne Sewell, Head Receptionist who have all been with us since the beginning of our journey . We wanted to find out their tricks of the trade for keeping their customers happy, as well as what has kept them at The Business Centre (Cardiff) all this time.
Catching up with Kerry from Adexsi – with The Business Centre 10 years
What has kept Adexsi loyal to the Business Centre?
The Business Centre (Cardiff) understands what is important to its customers. It provides excellent facilities, including high-quality office suites, a professional reception service, impressive parking facilities, a gym, Mel's café, and meeting rooms while maintaining a fair price, which is why we have kept our offices at The Business Centre for the last ten years. Having our offices here has facilitated Adexsi's growth. It has been very easy to upscale office and storage space when required, and the management team is always extremely accommodating and flexible!

How does Adexsi keep your customers happy?
The key to Adexsi's success is our culture. We communicate honestly with our clients and respond quickly to their needs. We value our employees and strive hard to retain them. Customers want consistency and like dealing with the same people, and we believe a significant factor in obtaining repeat business and providing excellent service is maintaining a happy, dependable team.
Do you have any customer retention tips for startups?
Provide a personal service and be as flexible as possible to meet your customer's needs. Implement the 80:20 principle, focus on keeping the 20% of your customers happy that generate 80% of the profit, not the 80% that generates 20% of the profit. Target more of the 20% and less of the 80%. Employ the right people that fit the company's culture and aim to retain and promote them as the business grows.
Catching up with Paul from Pier Consulting – with The Business Centre 16 years
What has kept Pier Consulting loyal to TBC for the past 16 years?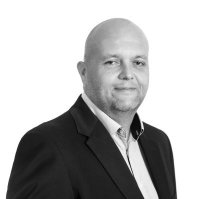 Well, I would like to say the gym! But I think I have only ever gone in there to show people around! Honestly, it's a very easy place to be! The location works for us all in the living and working in the Vale, everyone at The Business Centre is very friendly. So, it's all effortless! All of us from Pier have always been made to feel very welcome. If we need anything doing it is quickly done for us; if we need any favours, nothing is too much trouble. Plus, cost-wise, everything is very affordable for a small business to operate, plenty of onsite parking for staff and guests, easy to have meetings and book rooms for clients to meet us at the office.
The Business Centre ticks all the boxes for us, and overall enjoyable place to turn up for work!
What do you do to keep your customers happy?
Hamm, keep my mouth shut?? That seems to keep them happy! No, it's a little bit of the same as above, we want customers to deal with us because we do it properly, and mainly we want to be easy. So, we do a lot more to ensure that it is as easy as possible to do business with us and the easier we can make it, the better, I think!
I believe that the less hassle that it is to deal with a business, the happier the client will be. People don't want any extra drama or stress, so we take on many more tasks for clients than we should because it makes their life that little bit easier when they are using our services.
What customer retention tips do you offer for those starting or growing their businesses?
Know your market! Many people will or have copied a business to make a quick buck, but they don't know the market they are copying. I see it so much in our industry, just do things properly and make sure you are an expert in the legislation that overlooks your business. Again, in our industry, I see it all the time, they neglect to educate their clients correctly and its bites them in the backside. Still, I think above all, service/delivery and keeping your promises, if you say you can do something, make sure you can deliver and provide a high level of service and aftercare.
Top Tips for Excellent Customer Service from The Business Centre (Cardiff)
Smile and greet them by name
Be friendly with your customers. Chat casually when appropriate, and use their name to get them more engaged in the conversation
Avoid sounding too scripted or formal
Don't be afraid of making mistakes! Just apologise and move on if you do slip up a little bit but don't dwell on it because that will only make it worse
Listen to what they need and take their lead on how you can help them out
Ask questions about what your customer wants from you or your business, then figure out a way to make it happen for them
Customer service is a two-way street. You need to provide excellent customer service for your customers while also knowing what you want from them. Be friendly and professional with everyone and remember that it's always your goal to create positive experiences!
Would you like to join our fantastic business community here at The Business Centre (Cardiff)? Based just 10 minutes from Cardiff Bay, Dinas Powys and Penarth. Our modern facility comes fully equipped with a range of amenities, including super speedy broadband, breakout areas, a friendly reception team and free access to our modern gym. Plus, the best cafe in Barry, Mel's Cafe, is onsite! Whether you're a freelancer looking for co-working spaces in Barry or a business looking for serviced offices with everything included, our packages can be perfectly tailored to suit your needs. Why not get in touch with our team to find out how our business packages could support you?