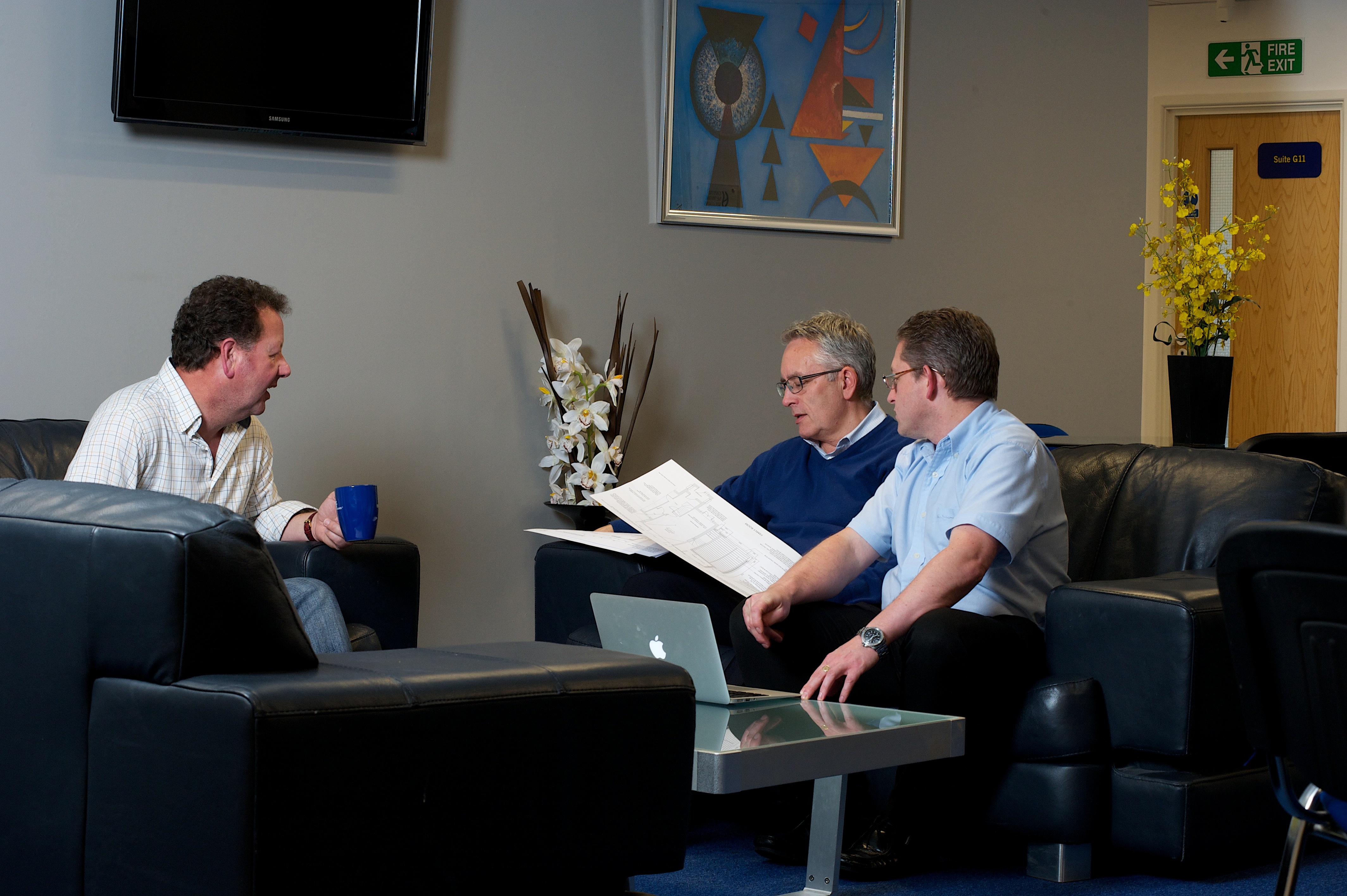 Do you want to know the secret to running a successful, innovative and thriving business? Flexibility.
Businesses with a flexible approach are far more likely to succeed and flourish under the demands of our fast-paced economy than those that are rigid and refuse to divert from their business plan. Today's business world requires businesses to be increasingly dynamic and flexible, making informed but instinctive decisions and acting upon them.
In the last few years, there has been a revolution in serviced office spaces, offering flexible work spaces that work harder for the businesses that use them. This has led to them appealing to businesses of all sizes, from freelancers and start ups to SMEs and larger companies. With the convenience and flexibility offered by serviced offices, it's even easier for entrepreneurs to get their foot on the business ladder as well as a simple process for businesses looking to relocate. Whether you're looking to hot desk or hire out an entire floor, there's a serviced space for businesses of every size.
If you're unsure whether a serviced office space or a conventional leased office is right for your business, take a look at our checklist!
In the past, businesses have often been restricted to leasing office spaces and would bear the cost of a potential re-fit of the space, as well as the costs of business-quality broadband, security and insurance, plus the hassle and initial cost of implementing and maintaining these services. Contracts for leased office space can also often lack the transparency or clarity. Traditional leased office space contracts last for 5-10 years at least and are often around an amazing 50 pages(!!), filled with legal jargon that needs a solicitor to navigate. A business centre offering serviced office space will provide you with a standardised contract written in plain English and will provide an itemised list of everything included in your monthly fee that will cover an easy-to-read couple of pages. Start-ups and SMEs which previously would have struggled to raise the initial capital or would feel uncertain being tied to a premise for 5-10 years, have found the freedom to expand and thrive in a serviced office environment.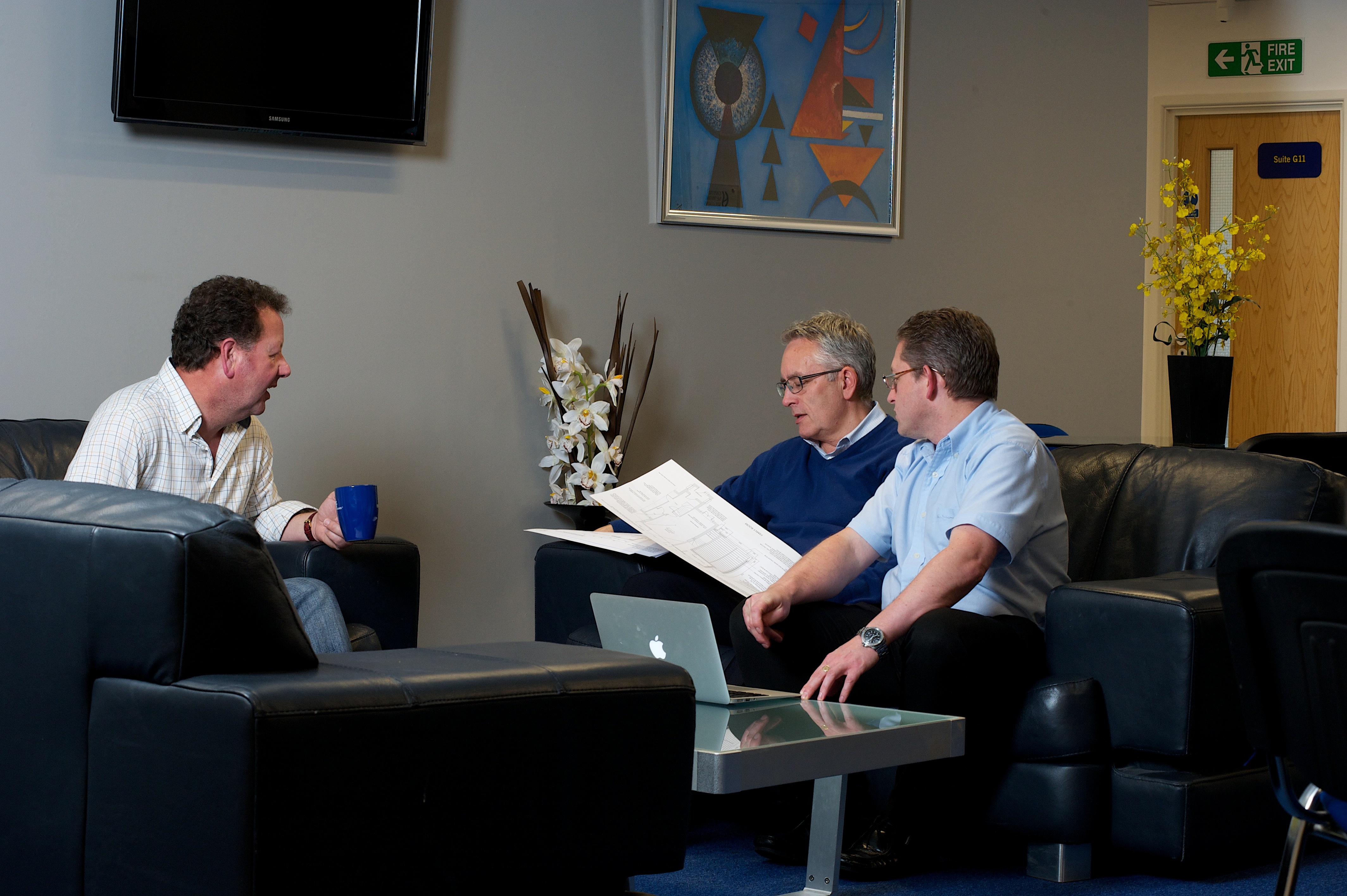 Serviced offices offer short term, flexible and sometimes even rolling month-to-month contracts that are perfect for new businesses starting out. Plus, if you're a business looking to branch out in a new location, short term serviced offices can be a perfect way to test your product in a new area.
Serviced office spaces have a single monthly cost that includes all of the services you and your team use, from speedy broadband to perks such as meeting room discounts or even access to onsite facilities like a gym and cafe. Your team will be able to take advantage of these perks without any surprise upkeep or repair costs. According to research undertaken by BSRIA, the average cost for maintenance of a commercial space like an office is roughly £14 per square metre. With serviced offices, this cost is rolled into your monthly fee. In fact, for the same amount of space, choosing serviced offices over a traditional leased offices set up can save you up 60%! As well as saving you the hassle and headache that goes into maintaining an office for your business.
However, the greatest perk that a business centre or serviced office space offers your business is time. Moving into a leased office space, decorating, furnishing and equipping it to a point where it's usable takes time. Whereas your business could sign the contract for a serviced office and possibly even move your team in that same day! This means that your business doesn't lose any time waiting for phone lines to be installed or desks to be delivered, you can just hit the ground running in your new home!
Here at The Business Centre (Cardiff), we are located just minutes from Cardiff Bay and Penarth. Our modern facility comes fully equipped with a range of amenities including business standard broadband, breakout areas, a friendly reception team and free access to our onsite 5* gym. Plus, the best cafe in Barry, Mel's Cafe, is onsite! Whether you're a freelancer looking to hot desk in a creative, business community or a business with up to 14 employees looking for a new home, our packages can be perfectly tailored to suit your needs. Our 5* business support package takes care of everything so you can focus solely on taking care of your business!