When you're self-employed, either working as a freelancer working from a virtual office or running a small business, you have to juggle a lot of different roles and wear lots of different hats. Managing all your different business components in the midst of a worldwide pandemic, probably feels quite overwhelming. So, we've put together some helpful tips to keep to make sure you're taking care of yourself and staying organised during the COVID-19 outbreak.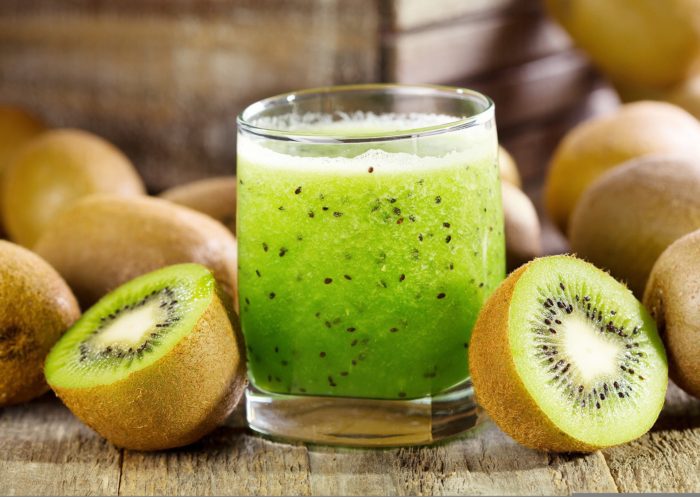 Watch out for your wellbeing during COVID-19
1. Make sure you're sticking to a sleep routine. It's tempting but don't snooze in the day!
2. Try and do some exercise every day. There's plenty of videos on YouTube for home workouts, even celebrities are getting involved. From The Body Coach, Joe Wicks, streaming PE with Joe at 9am weekdays to Strictly's Oti Mabuse streaming dance classes.
3. Eat healthy, regular meals as you normally would – although we're all tempted by the snack cupboard when we're bored, anxious or procrastinating but try to limit it to healthy snacks such as a piece of fruit or a handful of nuts.
4. Stay at home unless you need to leave for essential tasks. If possible, get your shopping delivered. Once it's arrived, wipe it down using gloves. Then wash your hands for 20 seconds with warm water and soap.
5. Just because we're self-isolating, it doesn't have to mean complete isolation! Catch up with your colleagues using Zoom. Stay in touch with friends and family, there are lots of video calling platforms for staying in touch: Skype, WhatsApp, Facebook Messenger and FaceTime are just a few!
6. Listen to some inspiring audio books. There are lots of great apps for listening to books, for example, Audible, who have just made lots of their titles free to help cure at-home boredom!
7. Get your paperwork in order! It's the end of the tax year, so this is the perfect time to catch up with any paperwork you've been putting off. Or to complete your self-assessment tax return whilst it's all fresh in your mind!
Filling Out Your Self-Assessment Tax Return
The most stress-free way to file a tax return is undoubtedly to hire an accountant to take care of it for you, leaving you to relax knowing your taxes are in the hands of an expert. However, if you follow the process, it's fairly straight-forward.
Before you get started make sure you have this information to hand:
your 10-digit Unique Taxpayer Reference (UTR)
your National Insurance number
details of your untaxed income from the tax year, including income from self-employment, dividends and interest on shares
records of any expenses relating to self-employment
any contributions to charity or pensions which might be eligible for tax relief
your P60 or other records showing how much income you received which you've already paid tax on.
If you'd rather get some support for filling out your Self-Assessment Tax Return, why not see if The Business Centre's client Helen and her team at HRA Accounting can help? HRA Accounting provides a range of services from bookkeeping to accounts service for many SME's over a wide range of industries.
If you're a start-up, a freelancer or a business that is looking for a CF postcode business address, then perhaps a virtual office address at The Business Centre (Cardiff) Ltd is for you. A virtual office has all the benefits of a serviced office such as a call answering service, mail and parcel reception, mail forwarding as well as a business address and access to a wide range of business support services. Why not get in touch with our team at enquiries@thebusinesscentreonline.co.uk for more information on how a virtual office could work for your business?
Categories:
Productivity