Free up your Capital with a Serviced Office Space
In the past, businesses have often been restricted to leasing conventional Office Spaces and would bear the cost of a potential re-fit of the space as well as all of the other set-up costs involved – installation of broadband and telephone lines, furniture, flooring, signage, solicitors fees etc . Contracts for traditional Leased Office Space would also be complicated, difficult to navigate and tying you in to long term contracts in the region of 5-10 years.
Today, with a revolution in Serviced Office Spaces, this no longer needs to be the case and you can free up your capital, avoid any heavy outgoings to set up and have the flexibility that you need to grow your business in a fast-paced economy. And it can all happen really quickly at the Business Centre where our team of experts can have you installed in your Serviced Office Space in no time and without any hassle.
Serviced Office versus Leased Office Space : which workspace is right for you?
If you're still not convinced, why not read more about a Serviced Office Space versus a Leased Office Space here, and this might help you make your decision. Alternatively, call one of the team today on 0800 634 9920 and come and visit the Business Centre and see for yourself.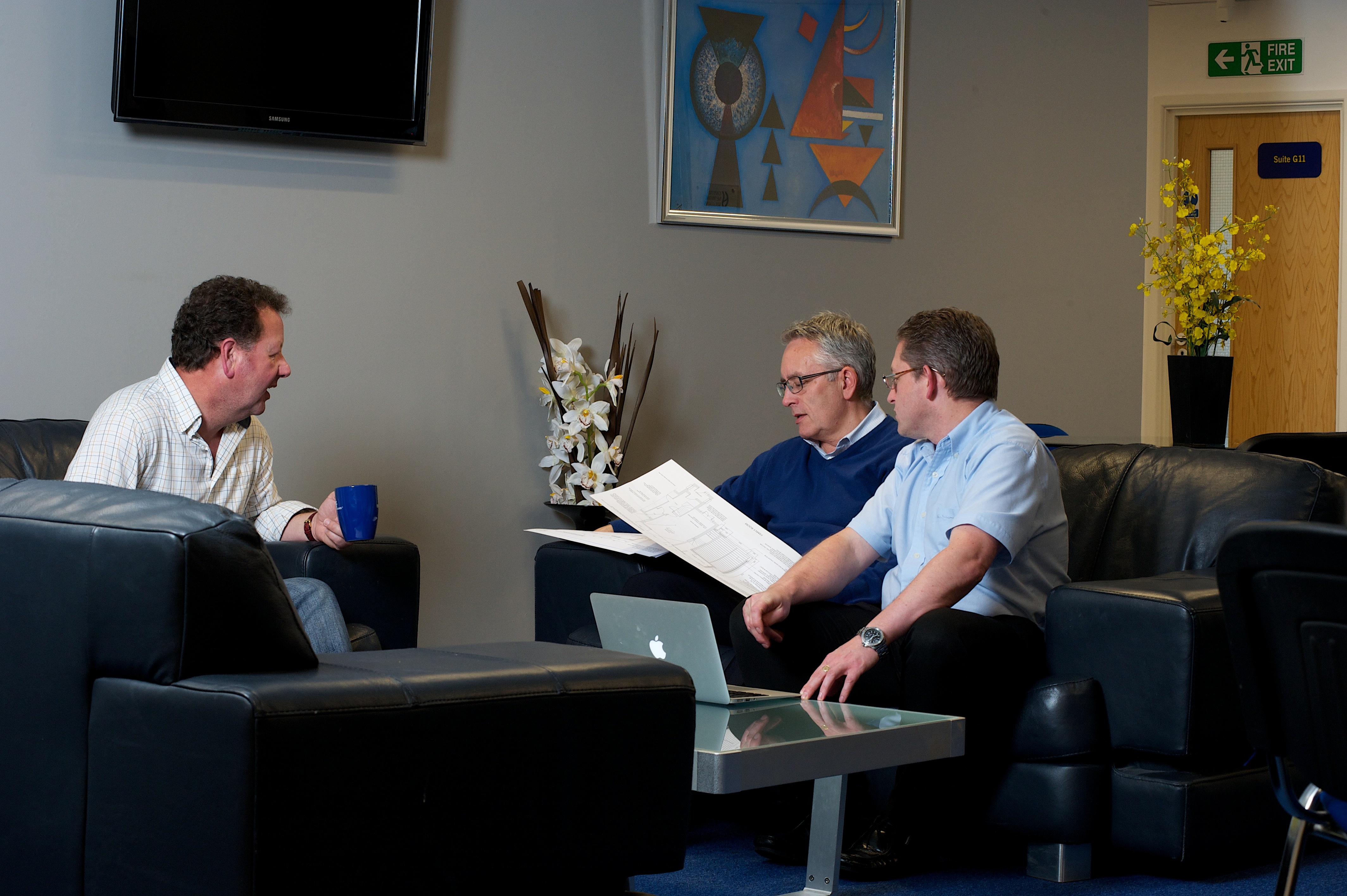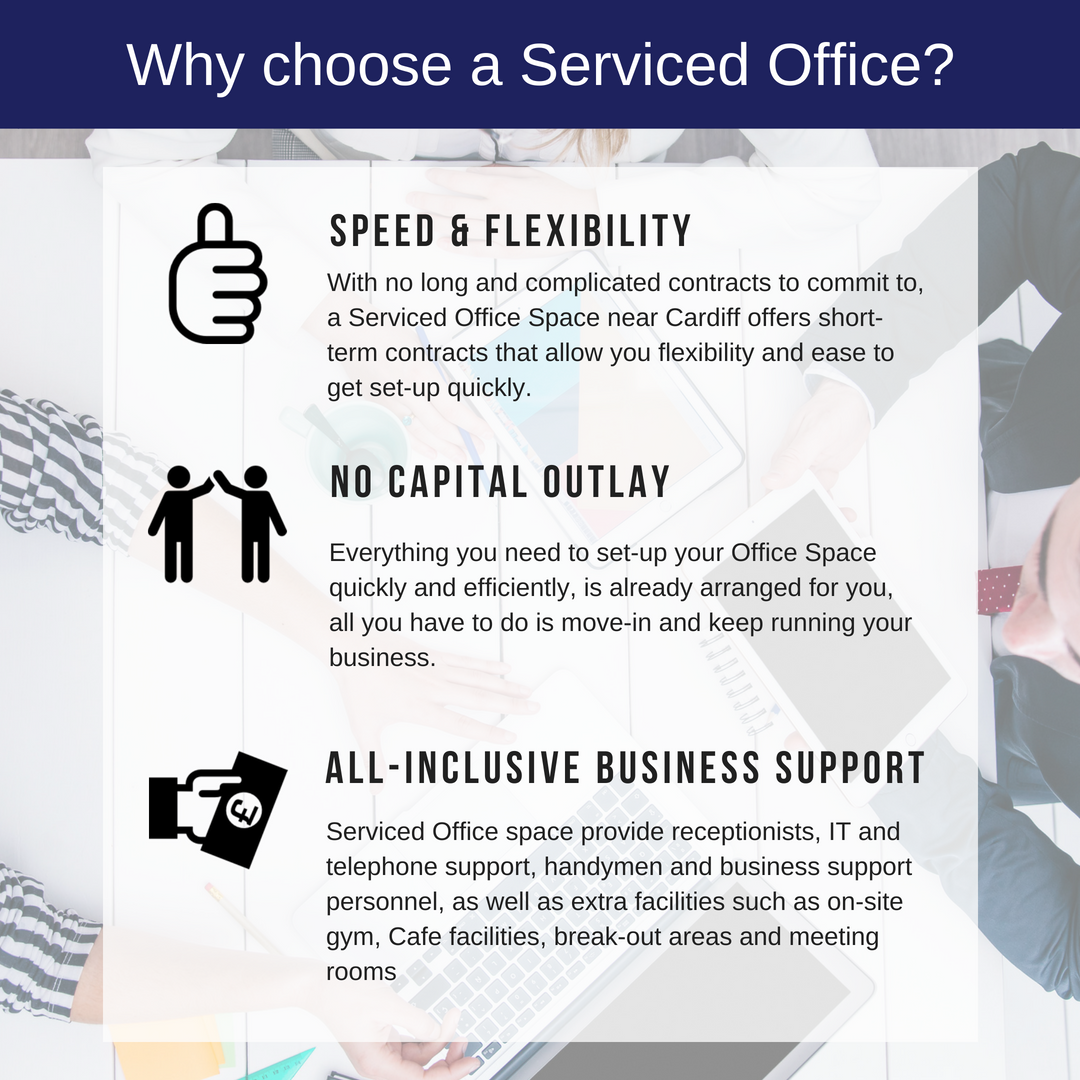 50% off your 1st Months Office Rental (Conditions Apply)
Get a quote today
Please fill in the form and one of our team will be in contact shortly.