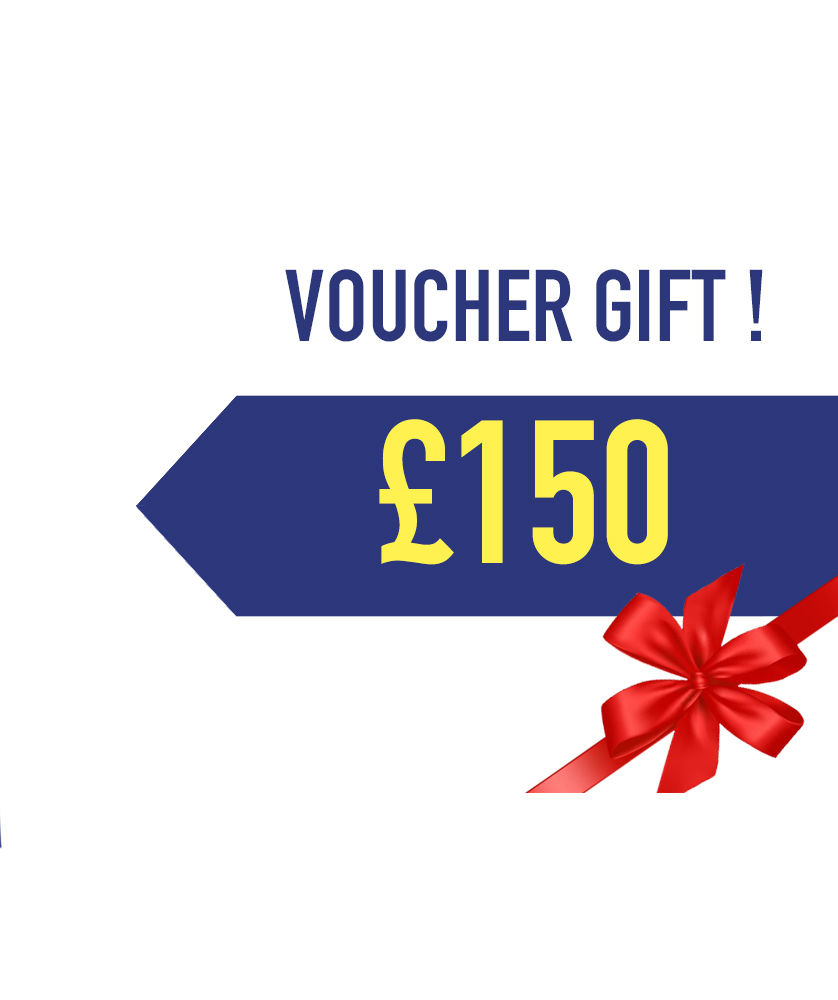 We have a brand new voucher referral scheme available to all of our loyal business centre clients, future clients and business associates.
We truly believe that there's nothing better than great reviews and word of mouth referrals to grow our business, so we've thought, what better way than to ask our clients to recommend a business to us who could really benefit basing themselves at The Business Centre (Cardiff) Ltd.
We are now offering referral prizes to anyone who recommends a new client to us that will be operating from the serviced offices here at The Business Centre (Cardiff) Ltd providing a license agreement is signed and honoured for a minimum 6 month period.
£150 worth of vouchers of your choice/removed from monthly rental  – 2-4 persons office suite referral.
We currently have 2, 3 & 4 person office suites available or coming available in the next few weeks or so.
If you know someone who you think will benefit from operating their businesses from The Business Centre (Cardiff) Ltd please let us know and it will be a pleasure to discuss further.
If you have any queries, contact us !