Serviced Offices that take care of it all for you
A fully serviced office at The Business Centre (Cardiff) Ltd, near Cardiff, in the heart of the Vale of Glamorgan, is the ideal location for your growing business. We provide all the necessary support, services and infrastructure to enable your business to operate successfully without having to deal with the headaches of managing a property, giving you more time to concentrate on what is important – running your business! Our on-site team ensure that your serviced office setup is flexible, quick and effective. We take care of all the things you need such as furniture, IT/Telephone infrastructure, office keys/swipe cards (for 24-hour access) and office cleaning. Plus, we have ample parking onsite, which is completely free for residents and their guests to use.
We aim to enhance your business image and customer service facilities by providing experienced receptionists to answer your business calls through a dedicated telephone number to each company. We provide a warm, welcoming reception area to meet and greet your clients and our complete mail handling facilities mean you no longer have to worry about buying stamps or renting a franking machine. And, our break-out areas and meeting rooms are perfect for getting away from the office.
The monthly rental fee you pay is fully inclusive and is always presented on one, monthly itemised bill, so you can monitor your expenditure. Convenience, quality, stability and a 5-star service are what our clients and visitors have come to expect.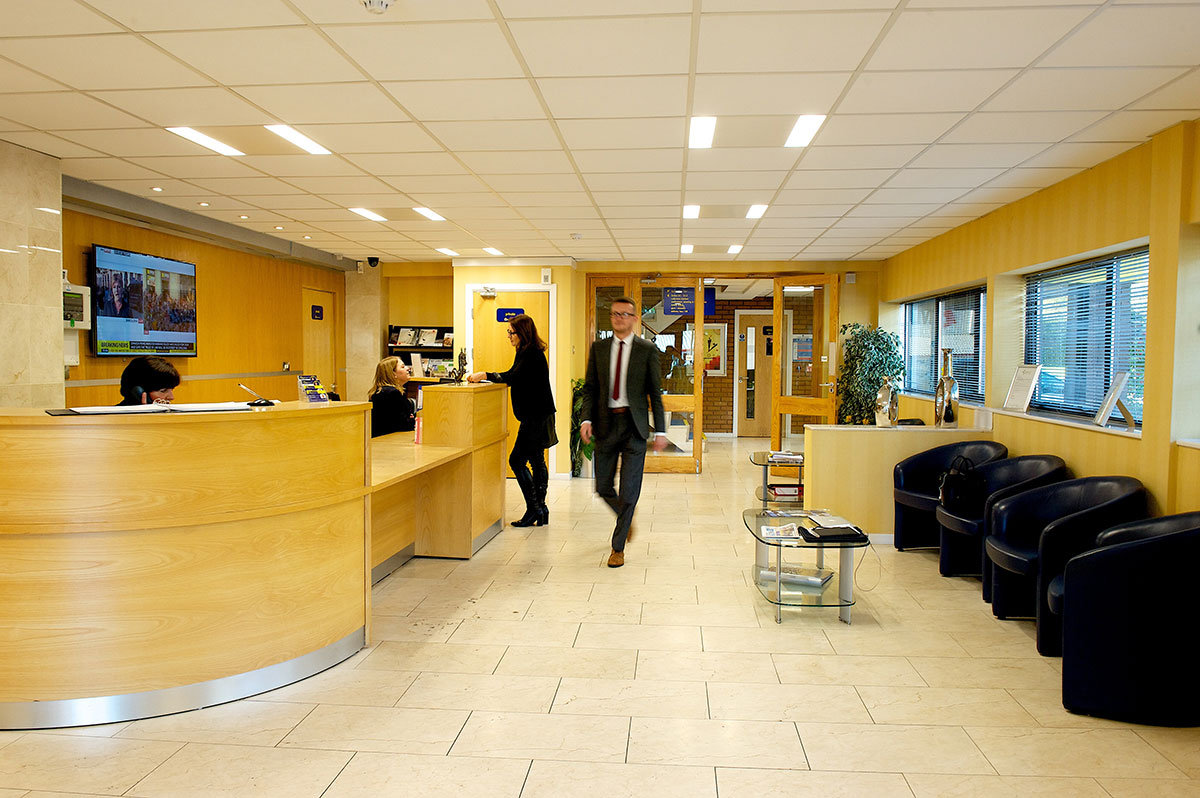 50% off your 1st Months Office Rental (Conditions Apply)
Get a quote today
Please fill in the form and one of our team will be in contact shortly.