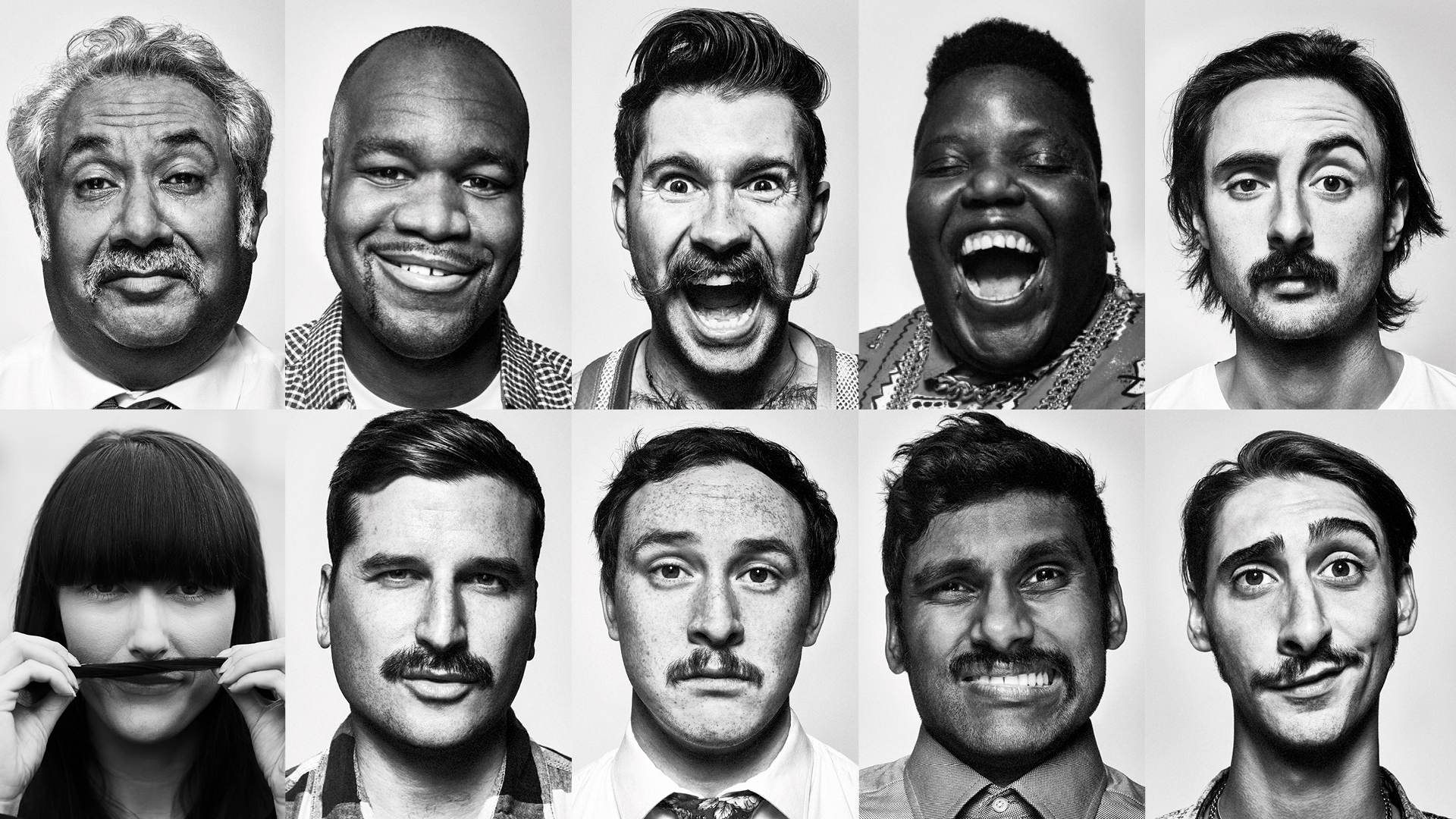 The start of November sees men around the world locking away their razors and growing moustaches for Movember. Powered by the Movember Foundation, the aim is to raise awareness and funds for health issues that affect men, such as prostate cancer, testicular cancer. and mental health with an emphasis on suicide prevention.
The beginnings
It started back in 2003 when two friends from Australia, Travis Garone and Luke Slattery, were inspired by a friend's mom who was raising money for breast cancer. A year later, they decided to spearhead a campaign focusing on men's health and raised AUD 54 000 for the Prostate Cancer Foundation of Australia (PCFA).
Huge strides
Today, the Movember Foundation raised an estimated £346 million, funded over 1 250 men's health projects globally, and has seen over 5 million people partake in its initiatives. What's more, it is the only foundation tackling men's health on a global scale, and since it is independent of government funding, this allows it to invest quicker in projects that work.
Issues affecting men
The main issues Movember focuses on are the leading causes of untimely deaths among men worldwide. Prostate cancer affects over 10 million men, testicular cancer is the most common disease among those aged between 15 and 39, and the World Health Organisation estimates that just over half a million men die by suicide each year.
Mo Bros and Mo Sistas
The men who participate by growing their moustaches earn the cool nickname of Mo Bros, and the ladies who show their support are the Mo Sistas. This year, the foundation is calling on more people to help raise awareness and money for the lifesaving cause, and many will be taking part in fundraising events throughout November, such as walks, runs and bike rides.
For close to two decades, Mo Bros and Mo Sistas have created an incredible global movement that shows no sign of slowing down. If you would like to participate, check out the steps below.
Join the mo-vement
Before you get started, you must first register on the Movember Foundation website, and you will have the option to join solo or team up. Once registered, you must decide how you would like to participate. The options are:
Grow a mo
For the whole month, you must grow and groom your moustache in any style you wish, however, the only rule is that it cannot be a beard. The goal is for your face to raise awareness for men's health.
Move For Movember
This is a commitment to run or walk for 60km throughout November. The distance represents the number of men who die from suicide each hour globally.
Host a mo-ment
Hosting is for a group of people who want to come together to have fun while helping a good cause.
Mo your own way
This option is for those who are creative and want to create their own challenge – this can be anything with the end goal to raise awareness.
Throughout the years, The Business Centre has hosted many fun events in support of Movember. Although we will not be hosting any this year, we still encourage everyone to participate in the global fundraising event that is helping to save lives every day! Play your part and make a real difference.
All donations for 2021 can be made here: https://mosista.co/13981622