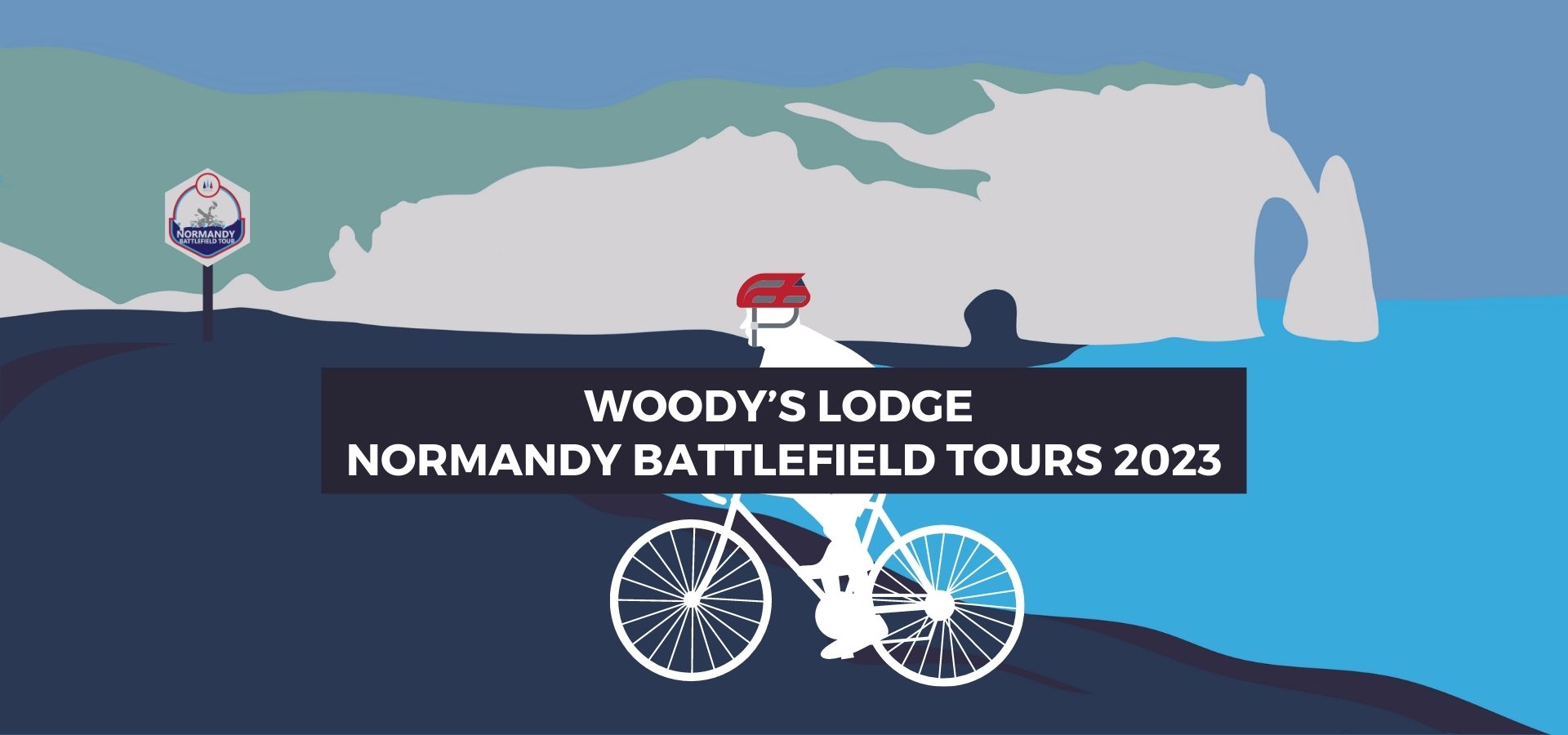 If there's anything you should know about The Business Centre, we love supporting incredible charities across Wales and the wider UK. For years, we've raised money for Macmillan's World's Biggest Coffee Morning to raise vital funds for those living with cancer.
Our support for Macmillan and their care for cancer patients, which has raised over £290 million since 1990, will always remain a top priority for us through our very own fundraising event, the Barry Bake Off. But now we are extending our support to another outstanding charity in Wales, the incomparable Woody's Lodge – a Welsh veteran charity dedicated to helping those who once served our nation!
Whisk-to-whisk: The sweetest showdown
We are embarking on an exciting new fundraising event for Woody's Lodge. Say hello to the Great Welsh Veteran Bake Off, where the business residents of The Business Centre will go whisk-to-whisk in the battle to be crowned the greatest cake baker at The Business Centre!
The event will take place on 8 June, 2023 at our much-loved onsite cafe, Mel's Cafe with Mel, as always, being the first to jump on the opportunity to hold another amazing Bake Off in aid of a great cause . The top three bakers will receive some lovely prizes – so if this sounds like your slice of cake, it's time to showcase your baking brilliance!
Cake sale: Treat yourself for a good cause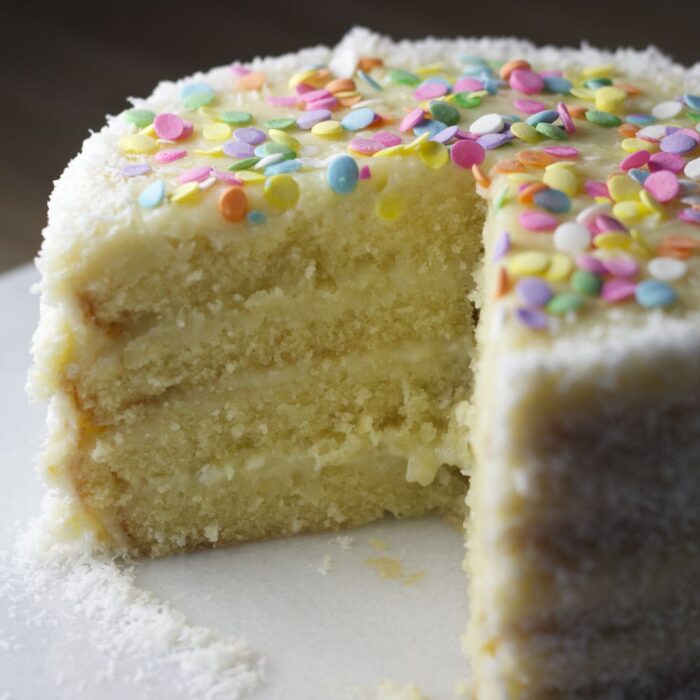 If you're more of an eater than a baker, you will have an indulgent day. All the cakes will be available to buy, so make sure you leave plenty of space for a slice or two or three, or four. No judgement here. We already have 15 business residents signed up to bake, so we won't be short of cake on the day! The money raised will be going to Woody's Lodge to provide life-saving support for our Welsh Veterans.
Woody's Lodge, where Veterans find hope & healing
Woody's Lodge is a relatively new charity that has become irreplaceable in the Welsh veteran community. The magnificent team members work tirelessly to help Veterans who are struggling to reintegrate back into their families, communities, and wider society after service. The charity provides help to those facing immense hardship, like poverty, loneliness, homelessness, and mental and physical health issues. They believe no one should be left behind.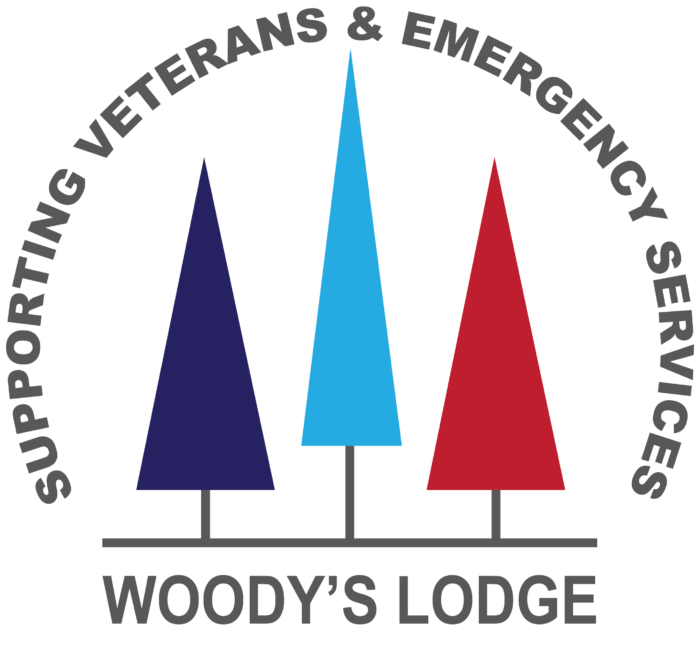 Masons Moving Group's enduring bond with Woody's Lodge
Masons Moving Group, which The Business Centre operates under, has been providing unwavering support to Woody's Lodge for the past 5 years. This incredible alliance stems from a shared bond with the founder, Eric Mason, who himself served in the RAF. As a veteran, Eric dedicated a significant portion of his life to assisting the RAF by facilitating their personnel relocations across the United Kingdom and Europe. This unique connection has made Woody's Lodge a cherished cause among the Masons Group. Even today, the family-run business remains committed to serving military personnel through its Bishops Move franchise.
Sarah Mason of ONCREE Digital: Pedalling for purpose
Masons has supported Woody's Lodge in many different ways over the past 5 years, including offering the time of the Group's Marketing Director and owner of ONCREE Digital, Sarah Mason. She works with Woody's Lodge on a pro bono basis, and will soon embark on a 3-day cycling challenge across the Battlefields of Normandy to help raise funds for the charity.
Sarah will be part of Woody's Lodge biggest Veteran fundraiser of the year, Normandy Battlefield Tours 2023 taking place this July.
Let's make magic happen: Your role in transforming lives
We need your help generating life-saving funding for Woody's Lodge so they can assist more Welsh veterans throughout the country. Here's how you can help:
Win incredible prizes in the Great Welsh Veteran Bake Off Raffle
What would a fundraising event be without a raffle with amazing prizes up for grabs? Don't miss out on your chance to win by buying a strip of raffle tickets for just £1. Raffle tickets will be on sale from Monday 5 June in Mel's Café and we promise it will be worth it!
Share a slice, share the love
Since the event is all about delicious cake, you can contribute by purchasing a slice or two of cake. This can be paid in cash or through Sarah's Just-Giving link: https://www.justgiving.com/fundraising/sarah-mason62 don't forget to select Gift Aid.
Baking a legacy of support
We are so excited for our very first Great Welsh Veteran Bake Off! This is the start of a new tradition that strives to help Woody's Lodge continue the phenomenal work in the Welsh Veteran community for years to come.
Help us make the fundraising event a sweet success by donating through Sarah's justgiving link. Remember, you can show your support in many ways, including buying raffle tickets, purchasing slices of cake, joining our cake sale at Mel's Cafe, and supporting Sarah and her drive to raise more funds for Woody's Lodge through Normandy Battlefield Tours 2023.
Together let's ensure no Veteran is left behind.
To find out more email the team at [email protected] or call them on 01446 739911.