How important is it nowadays to operate your business from the city centre?
Traffic jams, expensive car parking and the hassle of public transport are just some of the headaches we associate with working daily in the city centre. But it doesn't have to be that way. Fast data connectivity, flexible working and telecommuting have become established ways of reducing office overheads. The Business Centre – provide an even better alternative with flexible serviced office space, shared office suites, conference & meeting room hire, call answering facilities and business support services to all forms of businesses looking to reduce their office costs. We at The Business Centre understand that businesses are operating in the toughest economic climate of the modern age so all companies are looking to make cutbacks where-ever possible but without losing that 5* star service. We provide modern, flexible serviced office space with excellent customer service and support facilities, providing you more time to concentrate on what's really important: running your business. One monthly transparent invoice with no hidden charges gives clients that security where all services are the same monthly, minimum license agreements of 3 months with a 1 month notice period to leave and office suites ranging from 2 – 12 people, we provide the flexibility to clients looking for that perfect office suite in this difficult climate.
How would you and your employees feel about reducing your commute to the city centre workplace everyday?
How often do you see members of staff or even owners of businesses running late into work due to traffic jams and congestion when travelling to work? How much does it cost to employees & employers to park their cars or means of transport in the city centre for 9 hours a day 5 days a week? How would you and your employees feel about reducing your commute to the workplace and enjoying:
Flexible serviced office space with a FREE on site Gym, cafe and relaxing break-out areas
High Speed IT & Telecoms
Free Parking
Avoid traffic jams
Reduce travelling time to and from work
Avoid public transport – delays, breakdowns
Receptionist & Mail Services
24 Hours Access 7 days a week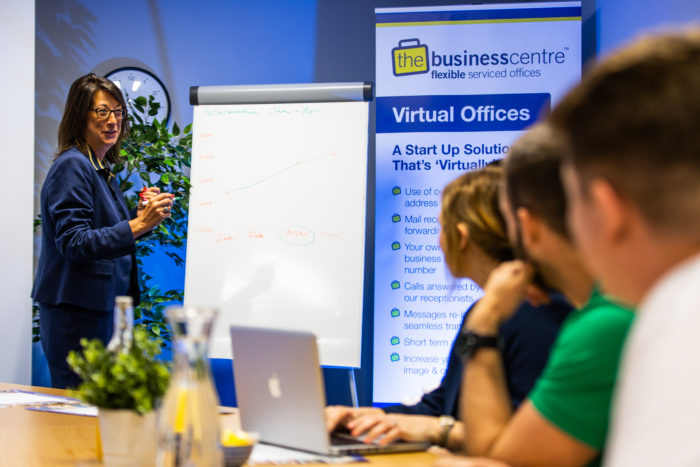 Categories:
Uncategorised